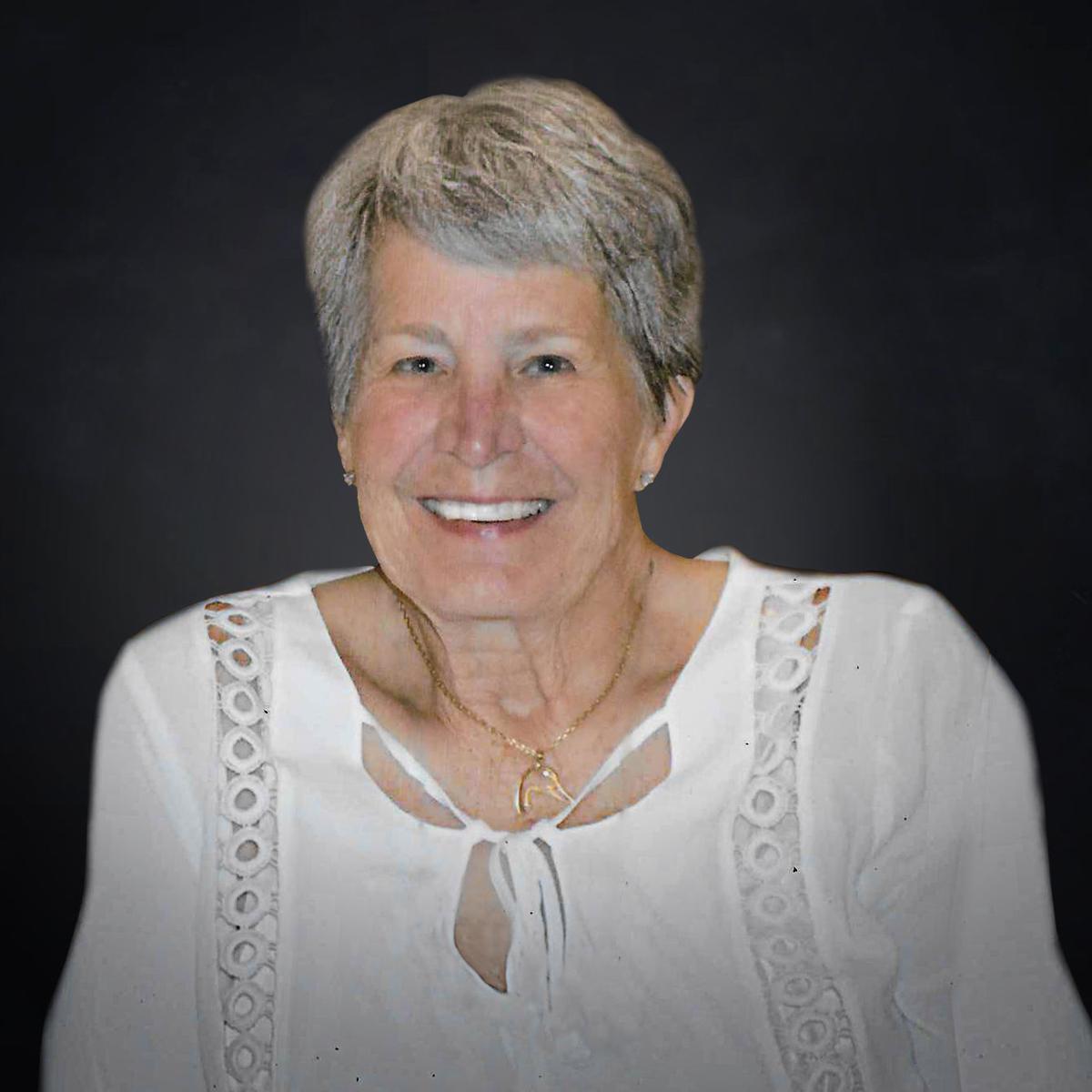 Joan Marie Hansen (maiden name Peres), born on May 31, 1942, in Los Banos, California, passed away peacefully in her sleep on Dec. 18, 2019. in Hamilton.
"Joanie" earned her Ag Business degree from Fresno State and in 1966 married the love of her life, Jess Hansen and moved to Corcoran, California, where they raised two children and remained pillars in the community for over 54 years. In 1997 Joanie and Jess bought a second home in Hamilton where they eventually retired.
Known to all who loved her as a hard-working female role model, she was an athlete, a leader, a hunter and a rancher. She was the most loving wife, mother (even to some who weren't her blood), grandmother and friend.
Joanie served as the Corcoran High School boys tennis team coach for five years and the 4-H sheep leader where she taught those around her to love and care for all animals. At Kings Country Club she won the Women's Club Championship 16 times and even won a few at The Stock Farm golf club in Montana.
You have free articles remaining.
One of the most generous and community minded people to grace this earth, Joanie was a lifelong member of the Catholic Church, a member of the National YMCA Board, was named the Corcoran Chamber Woman of the Year in 1985 and selflessly gave to charities across the nation.
To say Joanie was one of a kind is an understatement. She was incomparable. Her heart was like the constant presence of her cookie jar — always full and available for anyone who walked through the door or into her life. Her heart was as big and wide as the Montana sky she loved so much.
Joanie was proceeded in death by her son, Mark Hansen; her parents, Al and Dorothy Peres; and her in-laws, Phil and Harriett Hansen.
Joanie is survived by her husband, Jess Hansen; her son, Nis Hansen; her sister, Bonnie Russo; her four grandchildren, Savanah, Jake, Canon and Colton; and a world-wide extended family who will never forget her beautiful smile.
A memorial service will be held on Saturday, Jan. 25, 2020, at 11 a.m. at Our Lady of Lourdes Catholic Church located at 1404 Hanna Ave, Corcoran, California 93212. A reception will immediately follow at 30248 6th Ave Corcoran, California 93212.