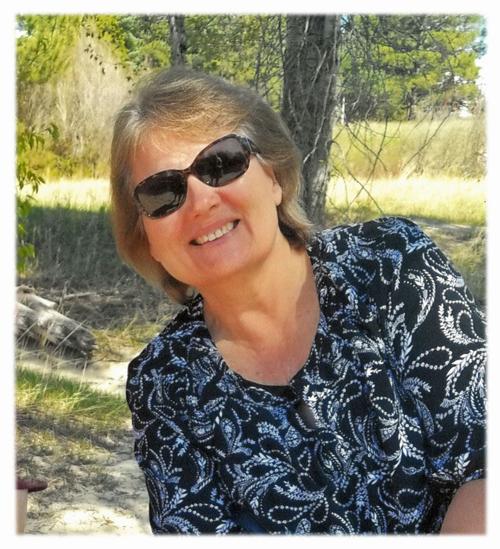 CORVALLIS — Kathy Louise Baguley, 65, of Corvallis, passed away Aug. 13, 2020, at her home due to cancer. Her husband Paul was at her side until she was called home by Our Lord and Savior.
Surviving include her husband, Paul James Baguley; daughter, Heather K. (Brian) Bernard of Apache Junction, Arizona and grandson, Gunner James Bernard; son, Joshua P. Baguley of San Francisco, California; stepson, Bryan P. (Andrea) Baguley of Norman, Olahoma; grandsons, Paul T. Baguley and Daniel K. Baguley; granddaughter, Ashleigh K. Baguley; brother, Stan (Donita) Knox of Beaumont, California, and many other family members across the country.
Funeral services will be held at 11 a.m. Friday, Aug. 21, 2020, at the Corvallis Church of Jesus Christ of Latter-day Saints. Interment will follow at Corvallis Cemetery. Masks and social distancing are required. No viewing of Kathy as she asked for a closed casket. There will not be a brunch following services. Condolences may be left for the family at www.dalyleachchapel.com.
Obituaries Newsletter
Sign up to get the most recent local obituaries delivered to your inbox.