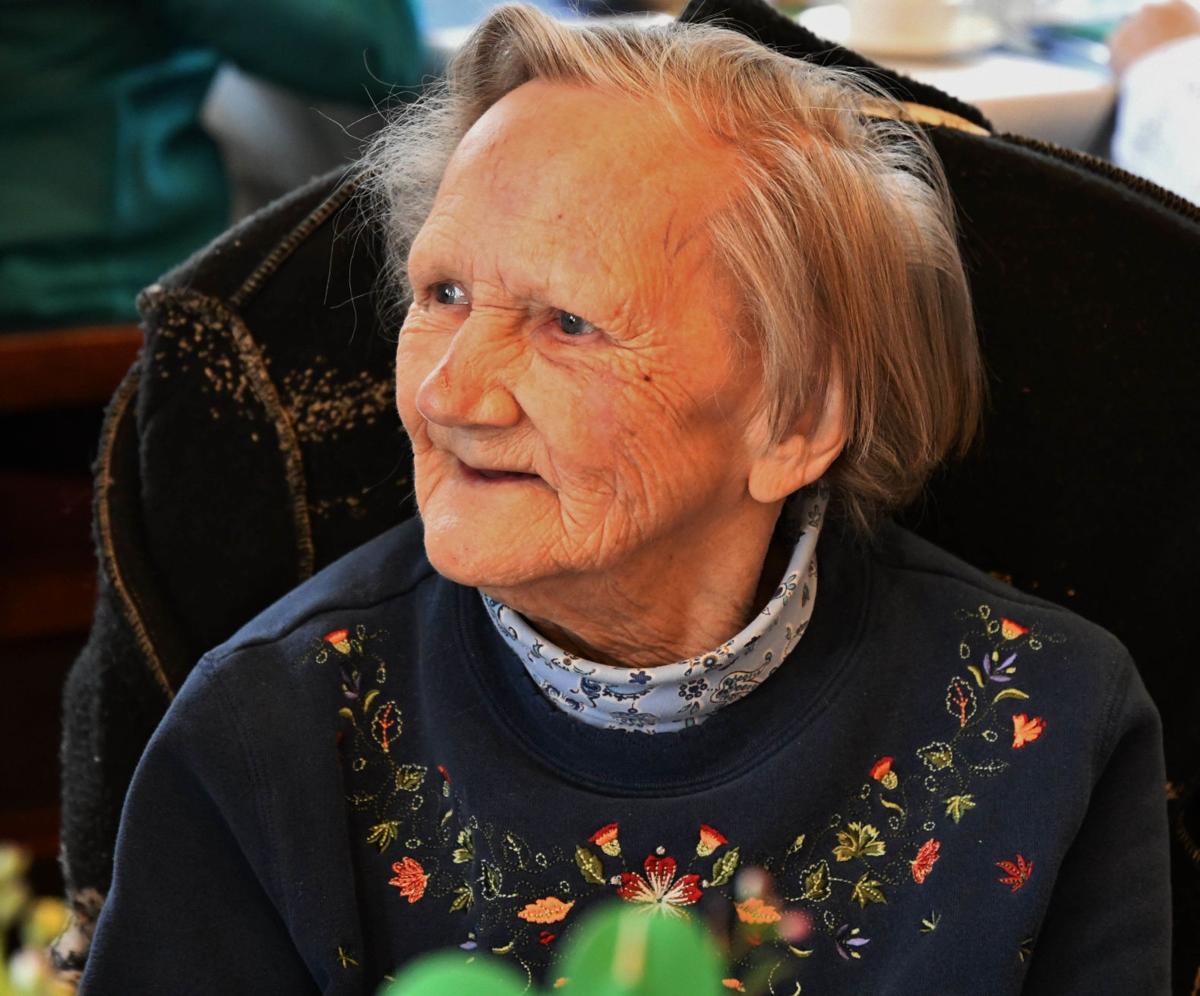 HAMILTON – Alice Miriam Abrahamsen, 90, passed away peacefully at her home on Oct. 1, 2020, in Hamilton.
Miriam is preceded in death by her husband, Oddvar Abrahamsen, and survived by her five children, Erik, Lisa, Sven, Lily, and Paul, as well as many grandchildren and great-grandchildren.
Born May 3, 1930, in Kristiansand, Norway, to Aabert and Anna Andersen, Miriam came to America in 1949 to Brooklyn, New York, where she worked as a nanny while saving for her wedding. After months apart, her fiancé, Oddvar, wrote to her from Kristiansand saying he was getting on a boat and coming over because he couldn't stand being away from her any longer. When he arrived, they wasted no time in marrying and staking their claim in America. In 1950 they traveled to Ohio where they settled in for 29 years.
In 1979, Oddvar and Miriam traveled through Montana where they felt they had seen the closest thing to their native homeland of Norway. Impulsively, they bought land and moved from their home in Mentor, Ohio to the Bitterroot Valley of Montana.
Miriam enjoyed Montana, often commenting on its beauty. She loved to take walks and routinely walked to the post office and the local store. She loved to cross-stitch and created many for the people she loved. Mostly, Miriam was known for her gardens, everywhere she lived. She will be dearly missed.
Obituaries Newsletter
Sign up to get the most recent local obituaries delivered to your inbox.