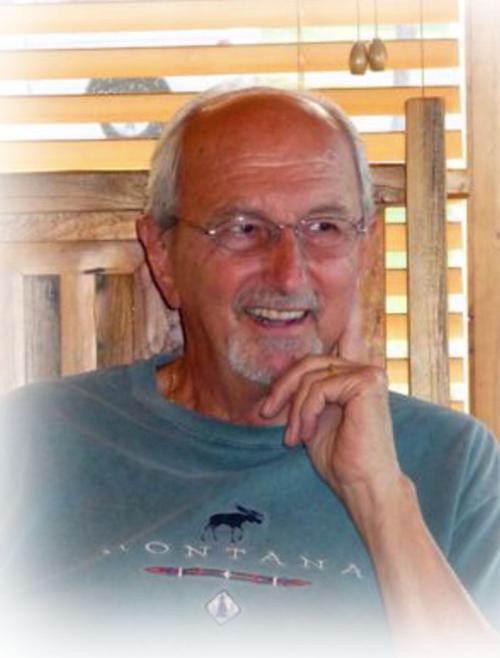 HAMILTON — Joseph Tuminaro, 82, of Hamilton, passed away Aug. 31, 2020.
Joe was born June 27, 1938, in Williamsburg, Brooklyn, New York, to the late Pasquale and Catherine Tuminaro. He graduated from Babylon High School in 1956. He spent 40 years in the automobile industry. Joe was a life member of the Peconic River Sportsman Club in Long Island, New York, where he enjoyed shooting sporting clays and competed in leagues and registered shoots. Joe was a lifelong bicycle rider, loved concerts and was an excellent dancer. He loved being in the kitchen and you could always catch him making his famous dip for his granddaughters, he loved to tell stories, jokes and other tall tales. Joe starred as "Pops" in "The Gunfather" and loved being in the spotlight.
Surviving include his son, Louis (Theresa) of Hamilton; granddaughters, Alexandria of East Quogue, New York and Nicole (Josh) of Pocatello, Idaho; grandson, Louis Jr. serving in the military in Grand Forks, North Dakota; and great-granddaughter, Mila.
He was preceded in death by his parents, brother, Casper, and a sister, Rosemarie.
Smokin Joe T. was the kindest man and best grandpa. The family will have private services at a later date. Condolences may be left for the family at www.dalyleachchcapel.com.