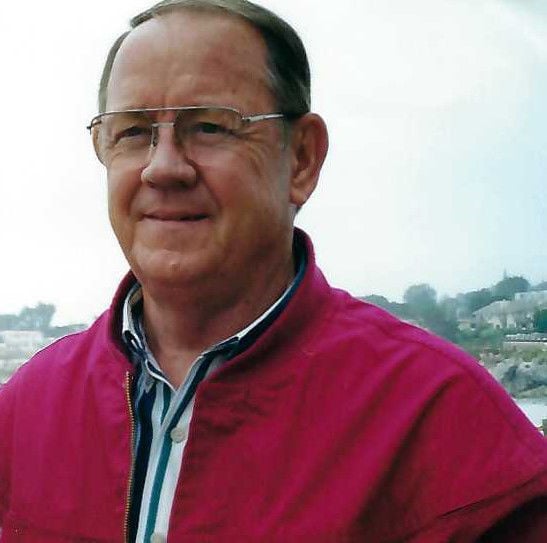 STEVENSVILLE — William "Bill" Varien passed away on Jan. 12, 2020, at the Stevensville Living Center, surrounded by family members. He was born March 21, 1933, in Monterey, California, to Bill and Miriam Varien. He graduated from Carmel, California, high school and graduated from San Jose State University with a bachelor's degree in geology. He served in the U.S. Air Force in Sacramento from 1953 to 1957.
You have free articles remaining.
He leaves behind his wife of 47 years, Carol Varien; three children from a previous marriage, Richard (wife Suzanne) Varien of Reno, Nevada, daughter Lindsay Firth (husband Nick), and Brooke Varien both of Portland, Oregon; Cindy Glines (husband Mike) of Modesdo, California, and Terry Johnson (husband Ken) of San Jose, California, and children, Brandon and Krissy Johnson; two step-children, Jack Parton of Cocoa, Florida, and Cheryl Dahlquist of Stevensville; and grandchildren children Nick Dahlqluist of Williston, North Dakota, and Danielle Dahlquist and daughter Kemper of Hamilton. He is preceded in death by stepson, Brett Parton.
Bill was a member and past president of the Hamilton Board of Realtors. His passions were his family, hunting, fishing and motorcycle riding. Bill will be interred at a later date in California in the family plots. Condolences and memories may be shared with the family at www.whitesittfuneralhome.com.