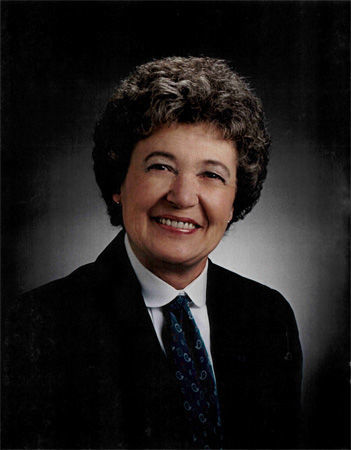 FLORENCE — Arloene (Biltoft) Lay, of Florence, passed away on Feb. 9, 2020, in Hamilton.
Arlo was born to Arthur N. Biltoft and Anna G. (Falk) Biltoft in Valentine, Nebraska, on Jan. 2, 1931.
You have free articles remaining.
She is survived by her daughter, Julie Ann (Wineteer) Hitchcock and husband, Albert Hitchcock; her daughter, Maxine Joan (Wineteer) Donahue and husband Stephen Donahue; her son, Steven Charles Tallent and wife Kathleen Tallent; stepdaughter, Virginia (Lay) Duchesne and her husband Michael Duchesne; her grandchildren, Lisa (Hitchcock) Kunze, Brian Hitchcock, Erika (Donahue) Close, Jace Tallent, Jake Duchesne and Gabriella Duchesne. She is also survived by 10 great-grandchildren; one great-great-grandchild; and her brother, Donald Biltoft of Tenino, Washington.
She was preceded in death by her parents; her loving husband of 53 years, Johnny R. Lay; her two brothers and one grandchild.
Arlo had a successful career as a real estate broker in Helena and loved to fish Canyon Ferry and the Pacific Ocean. In retirement she and John spent their time traveling all over the United States and split the seasons between their home in Florence and Yuma, Arizona. She never quit exploring her artistic side, she loved everything from painting to doll making. While wintering at her home in Yuma she never missed a pool tournament or good card game. She loved her reputation as a pool shark.
Arlo will be cremated and a private service will be held to place her and John at Riverview Cemetery in Hamilton. Condolences may be left for the family at www.dalyleachchapel.com.