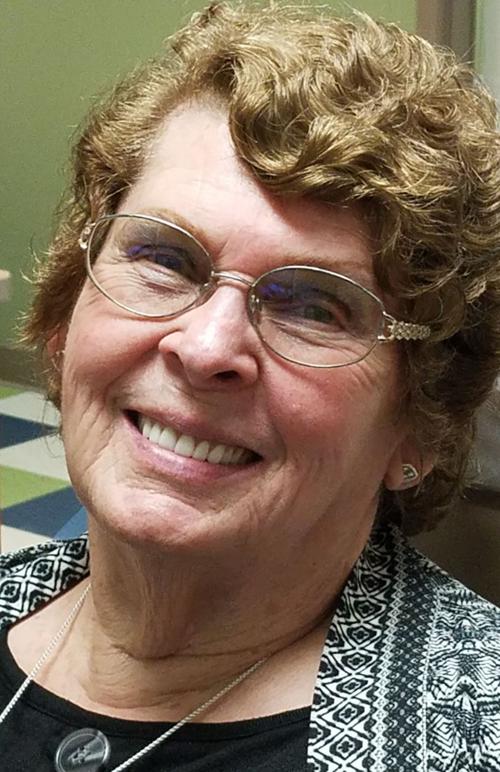 Jackie Bryant went to be with our Lord and Savior on Jan. 7, 2021.
She passed suddenly due to a fall complicated by COVID.
She is survived by her brother, Bill Fischer; her three living children, Lori Baker (Ron), William O'Neil (Laureen) and Mary Baker; seven grandchildren; 13 great-grandchildren; and many more loving family and friends and Randy Prieb.
A celebration of her life will be held on June 26, 2021, in Hamilton and all are welcome. More information to come.
In lieu of flowers please do a kindness for a stranger in honour of her legacy.