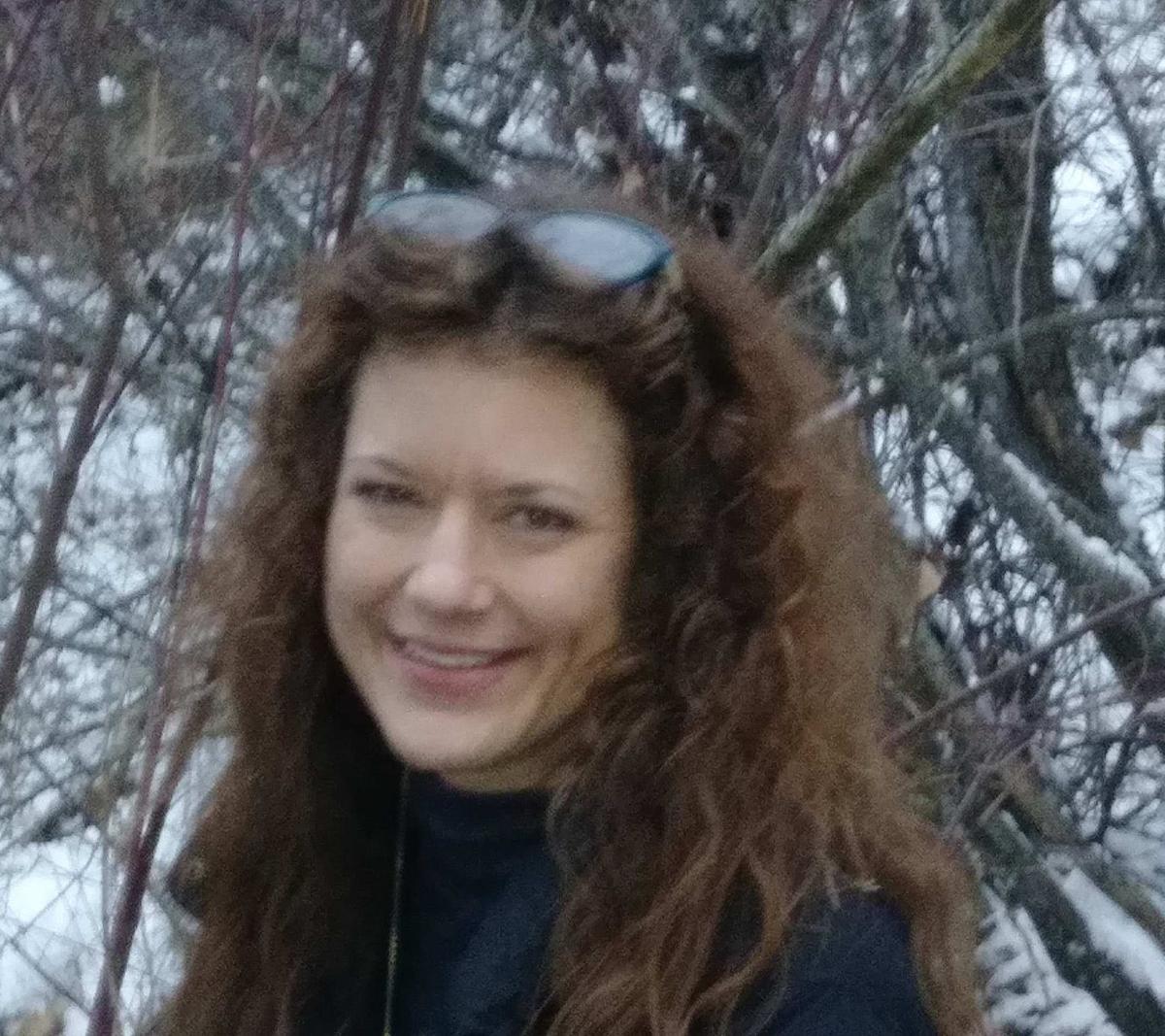 HAMILTON — Brenna Marie Short, 46, of Hamilton, passed away on July 26, 2020, at her home amid the beautiful Bitterroot mountains. She often called the property on which her home stood "fairylands" because of how the sunlight filtered through the trees by the creek where the butterflies were so active.
On Oct. 10, 1973, Brenna was born in Metairie, Louisiana, to William James Short and the late Barbara Cornforth Short. She grew up in Mandeville, Louisiana, where she loved to spend time sitting on the lakefront.
In 1993 she met Michael Faulk, who would later become her husband of 19 years. They had their first child, Landen Faulk, in 1995. Being a mother was all Brenna wanted in life, and she was later blessed with two daughters, Raine Faulk, in 1998, and Mia Faulk in 2008.
In the spring of 2005, Brenna completed her Bachelor of Science in kinesiology and sports medicine at Southeastern Louisiana University. She later pursued her Masters of Science in Holistic Health Coaching and Applied Nutrition.
After Hurricane Katrina swept through parts of Southern Louisiana, flooding the home where she and her family of four lived at the time, they decided to make a change for the better and move to Montana. Brenna quickly adjusted to "mountain life" when she and Michael purchased a 40-acre ranch in Victor, where they raised not only their children but horses, cattle, goats, pigs, and chickens.
In the years to follow, Brenna would fall ill and soon after be diagnosed with Lyme Disease. This proved to be the most challenging obstacle in her life, and the disease would accompany her until the end. She fought not only for her life, but through the course of her illness, she advocated and fought for others who suffered from Lyme Disease.
With Landen and Raine both grown, she spent most of her time with her youngest daughter Mia, and her beloved dog, Dino. At her mountain chalet, she loved to work in her garden and sit by the creek while daydreaming about her next home-improvement project.
Brenna is survived by her three children, Landen Faulk of Hamilton, Raine Faulk of Clarksville, Tennessee, Mia Faulk of Hamilton; her three sisters, brother, and her father and step-mother, Bill and Carol Short. She is preceded in death by her mother, Barbara Cornforth Short, whom she loved dearly and is now reunited with in Heaven.
The family is holding a private mass in her honor but welcomes those who wish to pay their respects to visit them at 460 Conifer Trail in Hamilton from 3-5 p.m. on Saturday, Aug. 1. Condolences for the family may be left at www.dalyleachchapel.com.
Obituaries Newsletter
Sign up to get the most recent local obituaries delivered to your inbox.