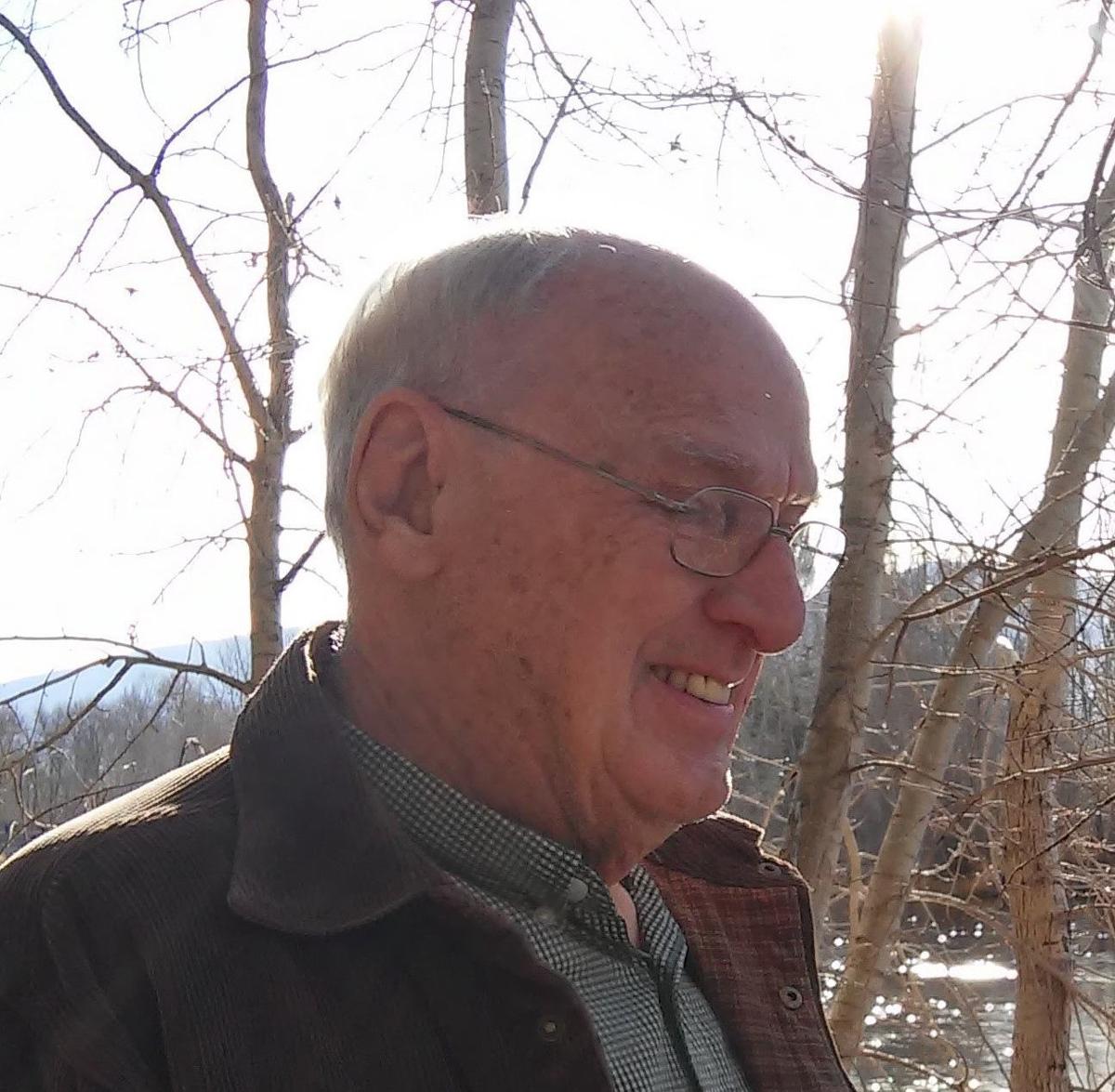 Richard 'Dick" Reinbold, age 85, passed away July 2, 2020. He died peacefully at home with his family by his side.
Dick was born and raised in Hamilton, the youngest of four children. He attended Hamilton High School where he played varsity basketball and baseball. Nicknamed the "Professor" by his friends, Dick did well academically. It was during his high school years that he first laid eyes on Rosalie Clare Tilton from Corvallis, a dark-haired beauty who would later become his life-long partner.
Dick and Rosalie married in St. Francis Catholic Church on Oct. 12, 1957. They began their life together in Twentynine Palms, California, where Dick served three years in the United States Marine Corps before Montana called them home.
Dick was a natural businessman who enjoyed working with and helping others. He managed clothing and furniture stores throughout Montana and North Dakota including Hamilton's J.C. Penney catalog store. Together, Dick and Rosalie also owned and operated The Fabric and Quilt Shop in Hamilton for many years. Dick and Rosalie were an integral part of the local community and St. Francis Catholic Church.
Dick was a gifted pianist and could play nearly any song by ear. He was a long-time member of the Bitterroot Valley Ragtime Society and was especially fond of jazz. For many years he played throughout the valley at nursing homes, clubs and various events with a talented and amazing group of musicians who were his treasured friends. The joy he brought to others through his music will remain his legacy. He enjoyed attending jazz festivals, listening to old albums, and periodic trips to New Orleans to partake of the music scene.
A kind, gentle, and reserved man, Dick placed the needs of others before his own and had a knack for putting others at ease with his jokes, fun-loving nature, and quick wit. He loved Montana and living in the Bitterroot, especially summers at Lake Como with family and friends. In later years, he enjoyed watching old westerns, attending Spurs games, vacationing in Mexico with Rosalie, and walks along the river. Above all he cherished time spent with his children and his beloved grandchildren and great grandchildren.
Dick was preceded in death by the love of his life, Rosalie; his parents, Theodore and Vivian; his brothers, Bob and Jay; his sister, Barbara (Conrad) Miller; and his nephews, Teddy Reinbold and Philip Miller. He is survived by his four children: Bob (Tracey) Reinbold, Becky (Pat) Grimm, Lynn Sines, and Richard Jay. He's also survived by his niece, Linde Reinbold; two nephews, Mike Reinbold and Richard Miller; a cousin, Carol McCully; six grandchildren and five great grandchildren.
The family would like to thank the St. Francis Prayer Warriors, the Marcus Daly Hospice team, and Ron Brothers for their compassion and care. We would also like to thank Father Conner for administering the Last Rites.
A funeral service for Dick will be held at a later date. Donations in his memory may be made to St. Francis Catholic Church, MDMH Hospice, or the charity of your choice.
"You got that right!" Dick Reinbold
Obituaries Newsletter
Sign up to get the most recent local obituaries delivered to your inbox.