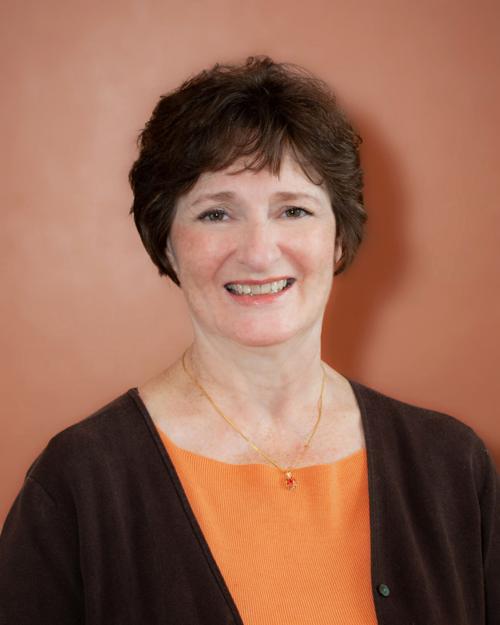 CORVALLIS — Frances C. (Gilmore) Dunbar passed away into the loving arms of Jesus on Friday, Oct. 9, 2020, at her home in Corvallis, surrounded by her family and dearest friend, Lynn. She bravely fought cancer for more than nine years.
Fran was born the youngest of four children to Donald and Elizabeth (White) Gilmore in Scobey on Aug. 19, 1951. The family ranched in Scobey, then moved to Bigfork and then to the Rye Creek Ranch in Darby. Fran graduated from Darby High School, where she was a cheerleader, in 1969. Fran moved to Helena to work at an insurance company and later an accounting office until she married Robert Dunbar in 1979 and became an Air Force wife. Bob and Fran moved across the United States several times with their three children: Christian, who was lost at birth; Christina and Matthew. She faithfully raised a family during Bob's many overseas deployments. Throughout those years they created many cherished friendships, many of whom were more like family. In 2001 they retired and moved back home to the Bitterroot. Fran proudly became a grandmother to Rowan on April 15, 2020.
Fran loved her flower garden, baking, shopping, eating out with friends, her special dogs, Digger and Bambi, and hosting Thanksgiving and many gatherings for her extended family. She and her sisters claimed the title of "the original Gilmore Girls." She loved Christmas and created many traditions for her family, always making things special and showing how much she loved everyone. She had a natural talent for interior design and loved making her house a home. Fran's calm and loving demeanor provided much comfort and stability for her family. Her kind, gentle nature will be greatly missed.
Fran is preceded in death by her infant son, Christian; father, Don Gilmore; mother, Betty Cole; and brother, Barry Gilmore. Fran is survived by her husband, Bob, of Corvallis; daughter, Christina, of Corvallis; son, Matthew, wife Cassandra, and son Rowan, of Butte; sisters, Linda Bieber of Hamilton and Barbara Irwin of Hamilton; sisters-in-law, Shirley (Bill) Foster of Hamilton and Dorothy (Vern) Marvin of Las Vegas; and many nieces, nephews, cousins, relatives, and special friends.
The family would like to thank Marcus Daly Hospice, Providence Cancer Center, Bitterroot In-Home Care and the Grace Lutheran Church for their loving support throughout the years of her cancer battle. Many family members and friends spent time caring for Fran and brought meals to help ease the stress during this difficult time. We cannot express how thankful we are to so many people.
Due to COVID a celebration of Fran's life will be held on her birthday Aug. 19 2021, at Grace Lutheran church at 11 a.m. In honor of Fran's spirit, please do a kind deed or say a kind word to someone today. Condolences can be left for the family at www.dalyleach.com.
Obituaries Newsletter
Sign up to get the most recent local obituaries delivered to your inbox.