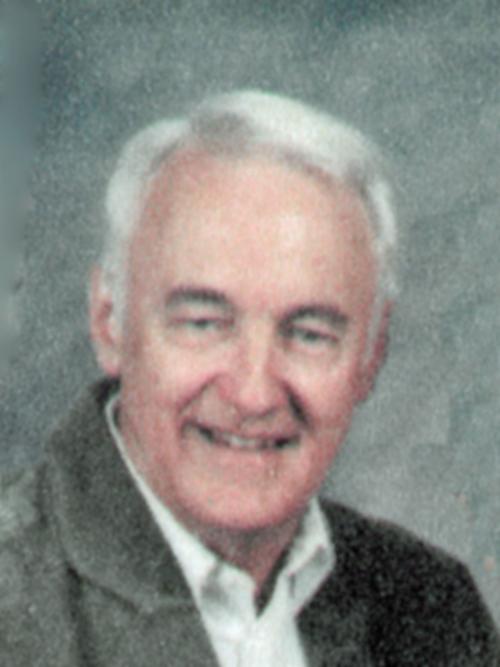 CORVALLIS — Larry M. Anderson, of Corvallis, joined his Lord and Savior on Sunday, Jan. 3, 2021, at his residence.
Larry was born in Des Moines, Iowa, April 27, 1935, the son of the late Russell and Eva Marie Huddle Anderson. He ran his own State Farm agency for over 30 years.
Larry retired to Arizona, Colorado and then moved to the Bitterroot Valley of Montana with his wife Cathryn in 1999.
He loved and enjoyed meeting many friends while embracing the Montana lifestyle. He was a devoted dad to Dale and Laurie, along with enjoying many trips together. His love for classical music and his collection of cars over the years were enjoyed my many.
Larry's most precious passion was his devotion to Jesus Christ serving the Lord in many capacities in the church. Following a special friendship with Reverend Mychal Massie, Larry would have enjoyed being remembered alongside Walter E. Williams in Massie's blog, The Daily Rant.
A graveside service will be held at 1 p.m. Friday, Jan. 22, 2021, at Corvallis Cemetery with Rev. Jerry Elwell officiating. Military honors will be presented by the U.S. Army and the Corvallis American Legion. Condolences may be left for the family at www.dalyleachchapel.com.