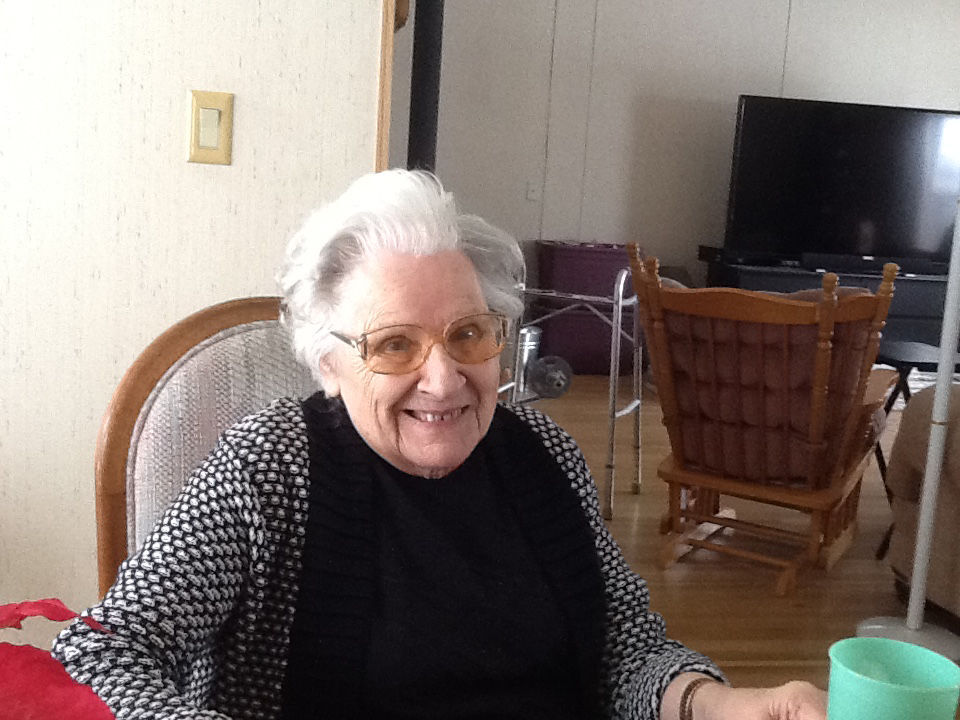 CORVALLIS — Barbara Jean (Baril) Roehl, age 90, of Corvallis, passed away in the morning, Saturday, July 18, 2020, at her home in Corvallis.
Today our precious Mom left her earthly journey behind to begin her eternal heavenly adventure with her Lord and Savior, Jesus Christ, as well as with her late husband, Charles (Chuck) Roehl and many other loved ones with whom she is enjoying a glorious reunion!
She was born Jan. 8, 1930, in Crookston, Minnesota, the eldest daughter of Theophile and Myrtle (Demann) Baril. She is survived by five children: Dwight (Barbara) Roehl, Hammond, Wisconsin; Pam (Russ) Trembath, Cheyenne, Wyoming; Cindy (Jeff) Borchardt, Watertown, Wisconsin; Don (Dawn) Roehl, Corvallis; and Duane (Launi) Roehl, Greenville, South Carolina; 15 grandchildren: Becca, Lydia, Ben, Valerie, Jeffrey, Johnny, Joel, Pam, Christa, Stephanie, Blake, Lauren, Lea, Josh and Amber and 38 great grandchildren (and two more on the way); her brother Jack Baril and her nieces, nephews and their families.
Barb (Mom) was a blessing of service to many family members and friends by her generous gifts through cooking, baking, canning, gardening, singing church specials, teaching Sunday school, reading and sharing God's truth. Barbara Jean was a licensed registered nurse- graduating from St. Cloud School of Nursing in St. Cloud, Minnesota, on Sept. 1, 1951, and using her nursing abilities in Minnesota, Montana, Wyoming and Utah.
Barb was a member of Solid Rock Baptist Church of Victor, where she helped in many areas including teaching Sunday school, singing in the church choir and presenting special music. She will be missed deeply by us all.
Services for Barbara will be Thursday, July 23, 2020, at the Solid Rock Baptist Church 150 Sheafman Creek Rd., Victor. Visitation will be held from 10-11 a.m., with the funeral service at 11 a.m.,, a reception will follow. The burial will be held at 3 p.m. at the Westeran Montana State Veterans Cemetery in Missoula.
Obituaries Newsletter
Sign up to get the most recent local obituaries delivered to your inbox.