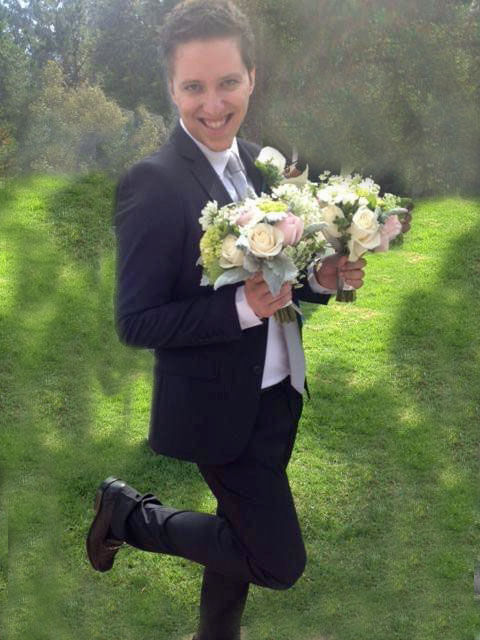 DARBY — Andrew James Jenkins, 32, of Darby, was called to rest with the angels on Dec. 21, 2020, at his residence in Oakland, California. He was born on Aug. 2, 1988, in Hamilton. He attended school in Bakersfield, California, and graduated from Stockdale High school, in 2006.
A.J. was active in theatre in his youth, and competitive debate all through high school. He could always be found with his friends and family laughing and living life to its fullest. After graduation, he attended University Long Beach and participated in the college debate team, competing in the college nationals. He graduated in 2011 with a degree in communication and went on to work for several nonprofit organizations fighting with all his fierceness in what he believed in.
He is survived by his mother, Rhonda Boyer Dolcater; father, David Jenkins (Lisa); stepfather, Randall Dolcater; loving sisters, Miranda Simmons (Matthew Simmons), Lauren Dolcater and Lacey Dolcater; grandparents, Donna and Gary Boyer, Jim and Louise Jenkins, and Betty Dolcater; his aunt, Renee Morrison; nephew, Logan Simmons; niece, Allison Simmons, stepbrother, Andy Huotte; stepsister, Felicia Fifield, and many other loved ones.
A memorial service will be held 6 p.m., Friday, Jan. 8, at Daly Leach Memorial Chapel, Hamilton. Condolences can be left for the family at www.dalyleachchapel.com.