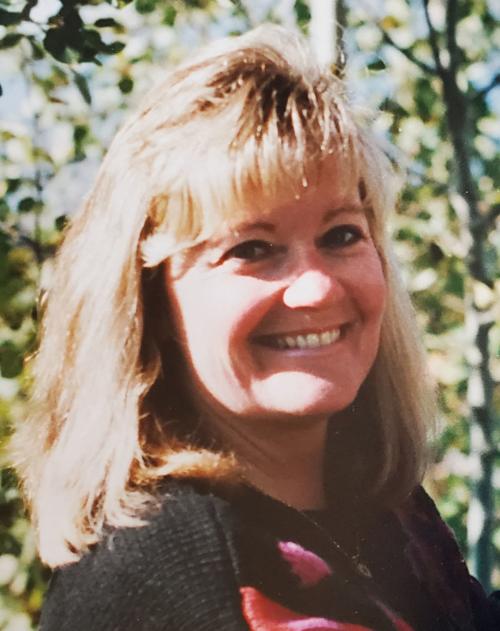 STEVENSVILLE — Diane Rosalie Stanich, 68, of Stevensville passed away Sunday morning, April 19, 2020, at home due to complications associated with Parkinson's Disease. She was born on Sept. 24, 1951, in Albuquerque, New Mexico, and was the daughter of JD and Rosalie Griffiths.
Diane's family moved every three to five years because of JD's profession, and she lived in many different places including: Woolton, England; Rantoul, Illinois; Longbeach, Mississippi; Jefferson City, Missouri; Sherwood, Arkansas; Great Falls, Montana; and Downey, California. Diane went to high school in Great Falls where she met her future husband (Chuck) and graduated from Charlie M Russell Highschool in 1969.
After graduation, she moved to Downey, California, and was employed by Ralph M. Parson International Engineering firm. Chuck and Diane were married on Aug. 21, 1971, and moved back to Montana, where they raised their two daughters, Heather and Caitlin.
Diane worked for Boone Karlburg Law Firm for roughly 20 years. Diane was a member of the St. Mary's Parish. Her pride and joy was centered around her family, and her eyes would light up when her granddaughter, Addisson, entered the room. Grams and Addisson made many fine messes in the kitchen cooking and baking.
Pre-Parkinson's, Diane and her daughters were accomplished hikers and hiked all the trails from Carlton Ridge to Blodgett Creek. She enjoyed and relished the time spent around the campfire at the cabin in Seely Lake.
Diane was preceded in death by her parents, JD and Rosalie Griffiths, and her daughter, Caitlin Rose Stanich. She is survived by: her husband, Chuck of Stevensville; daughter and granddaughter, Heather and Addisson of Hamilton; sister, Tina Griffiths in Mexico; brother, Mark Griffiths of New York; and brother, Bill Griffiths of California.
There will be a simple graveside service for Diane on April 25, 2020 at 11 a.m. in St. Mary's Cemetery. In lieu of flowers, donations can be made to the Watson Children's Shelter, 4978 Buckhouse Lane, Missoula MT. Condolences and memories may be shared with the family at www.whitesittfuneralhome.com.
Obituaries Newsletter
Sign up to get the most recent local obituaries delievered to your inbox.