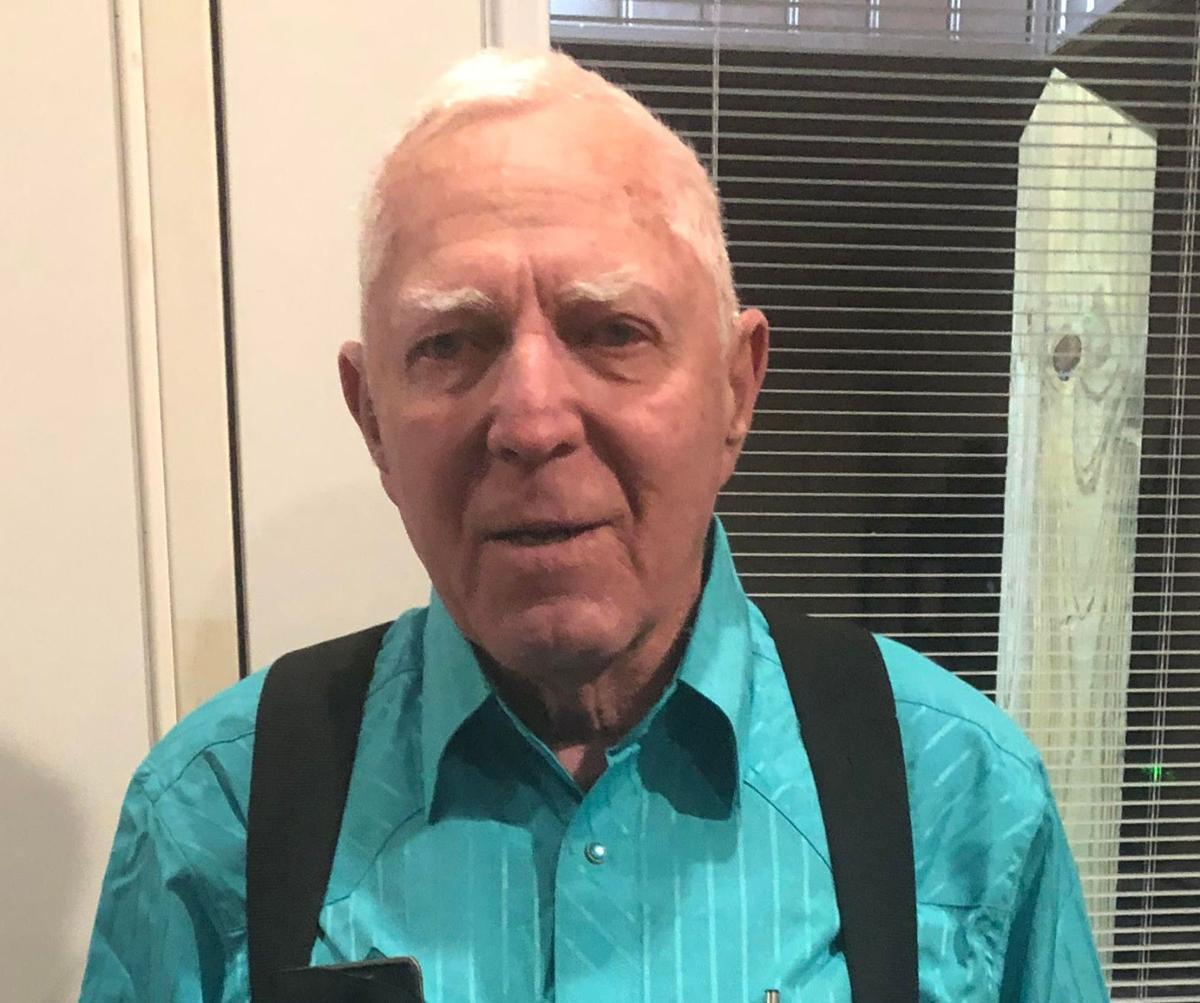 Archie "Glade" Greenup, 81, of Hollister, Missouri, passed away on Jan. 11, 2021, at Cox South, Springfield, Missouri, due to complications from COVID-19. Glade was born on March 1, 1939, to Kenneth and Sylvia Greenup, who preceded him in death. Glade is survived by his wife of 36 years, JoAnn Greenup of Hollister, Missouri (married on leap year, so actually 9 'anniversaries', as they enjoyed joking about); his two brothers, Calvin Greenup of Darby, Montana and Rod Greenup of Hamilton, Montana. His son, Shaun Greenup and Dee Johnson Flaherty of Princeton, Minnesota, his daughter, Shauna Hertz and her husband, Wade Hertz of Hawaii; stepdaughter, Beverly Davis and her husband, Gary Davis of Eureka, California; stepdaughter, Myra Archer and her husband, Tracy Archer of Hollister, Missouri; stepdaughter, Elizabeth Patereau of Clarkston, Washington; as well as numerous grandchildren, great-grandchildren and many nieces and nephews.
Throughout his life, Glade enjoyed many activities and occupations. While serving in the Navy and stationed in Pearl Harbor (1957–1961), he traveled the world on three ships — the last being the 'USS Savage.' He lived in the Los Angeles area and worked there at different times as a truck driver trainer for UPS (1966), promoted to a manager. He was a supervisor for an assembly line fabricating electronic components. After moving back to Montana, Glade became a private pilot and owned a Cessna 172 for several years. Glade farmed the land where he grew up in Darby and ran the transfer station near his home. His last employment of 10 years was truck driving, pulling rocky mountain doubles hauling baled cardboard from retail stores all over Montana to the paper mill in Missoula. After his retirement, he and JoAnn lived in a fifth-wheel RV camper and traveled the entire western and central United States. After their travels, they settled down with Myra Archer's family, where he was the 'ranchette' manager, keeping the five-acre grounds a park-like setting. Glade enjoyed bicycle riding and in 2013 (age 74), biked in the Tour De Monett (63 miles). Recently, the entire family relocated to Hollister, Missouri (a suburb of Branson) shortly after Glade's total knee replacements of both legs, where the house had started 'rocking' with fancy footwork after Glade and JoAnn had begun enjoying one of their favorite pastimes, again, dancing.
In lieu of flowers, Glade's memory can be honored by your use of recycling – a passion he developed after his many years working with the transfer station and hauling recyclables.
Cremation is under the direction of Buchanan Funeral Home in Monett, Missouri, with no service per Glade's request. On the website will be a place to tell your favorite memories and as Glade requested, with his little jig, "Tell some good lies about me." May you smile and be comforted in your memories and stories of love you shared for a lifetime.