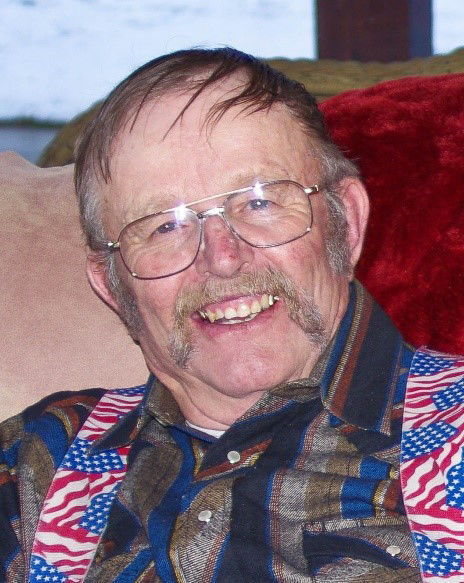 CORVALLIS — Russell Stuart Zacha, 81, of Corvallis, passed on Sunday, Aug. 30, 2020, from a head injury sustained from trying to help a cranky cow give birth. He was born Dec. 26, 1939, in Missoula, to John and Charlotte Zacha.
He is survived by his wife of 59 years, Bonnie, of Corvallis; daughter, Edel (Pat) Howard, of Hamilton; son, Alan (Stacy), of Corvallis; grandchildren, Warren Nelson, Travis Nelson, Seth Smith, Huck Pfeiffer, Garrett Zacha, Kara Walker; great-grandchildren, Mackenzie, Delanie, Brytten and Trinity; his brother, Phil (Sharleen) Zacha; and those he considered his children, Mike Hellums (Jody), of Kansas, Heidi Ebsen, of Corvallis.
He was proceeded in death by his parents; his sister, Louise Zacha; and his grandson, Michael Zacha.
A celebration of life will be held Saturday Sept. 12, 2020 at 1 p.m. on the family farm, 903 Birch Creek Loop, Corvallis.
Obituaries Newsletter
Sign up to get the most recent local obituaries delivered to your inbox.