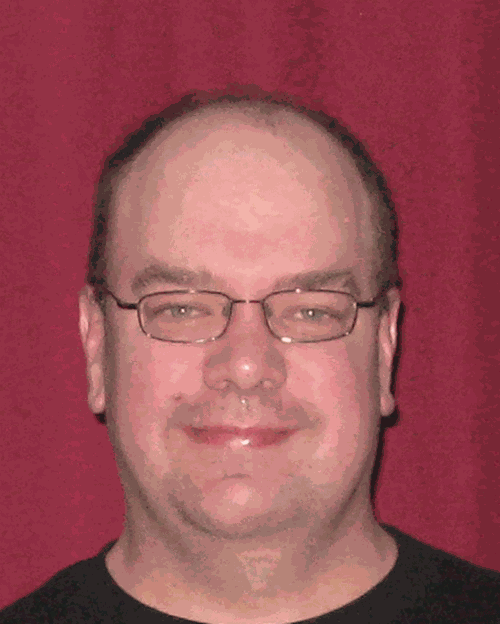 Zacharia J. Simonsen passed away unexpectedly on Oct. 4, 2019, at his home in Anchorage Alaska. He was born on Aug. 31, 1983, in Hamilton to Ralph and Karen Simonsen.
Zacharia's childhood years were spent in Victor where he graduated from high school in 2002. In 2003 Zach moved to Alaska where he completed training in heavy equipment operations. Zach worked on the Alaskan North Slope for a few years prior to taking a heavy equipment job with the Municipality of Anchorage then transferring to the Port of Anchorage.
You have free articles remaining.
Zacharia's greatest pleasure was riding his motorcycle throughout Alaska and parts of Canada, with a recent round-trip ride to Montana in July 2019.
Zacharia leaves behind his parents, Ralph and Karen, (Ismay); brothers, Quentin (Emigrant) and Jeremy (Ismay); paternal grandmother, Irene Simonsen (Victor); three aunts; nine uncles; many cousins and very good friends.
Memorial Service will take place on Nov. 25, 2019, at the Ismay Community Church, Ismay, Montana, at 11 a.m. In lieu of flowers please make donations in memory of Zacharia to St. Jude's Children Hospital or the charity of your choice.