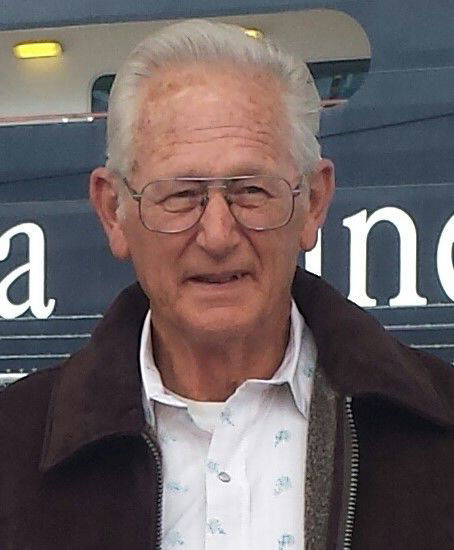 John Rex Fulbright was born to John and Patty Fulbright on Dec. 14, 1943, in Astoria, Oregon. Rex grew up on the family's cattle ranch in Jordan, Montana. In 1959, the family moved to Hamilton and bought the Never Sweat Ranch. Rex graduated from Darby High School in 1962. The family attended the Assembly of God church in Hamilton. It was there that Rex met and married Wilma Kaiser in 1965.
Rex worked at Davidson's gas station; Wilma had started the church's kindergarten school and taught morning and afternoon classes. In 1967, Rex and Wilma moved to Burien, Washington, where Rex owned and operated service stations under Douglas, Texaco, and Union 76. He and Wilma built a home in Rathdrum, Idaho, in 1999. Rex retired in 2018 after logging more than three million accident-free miles hauling cars.
Rex left his earthly home for eternity in Heaven on May 11, 2020, after a six-month cancer battle. He is survived by his wife, Wilma; son, John; daughter and son-in-law, Tawnya and Ward Tingley; brother, Larry; brother and sister-in-law, Phillip and Carol; and three generations of nieces and nephews. A private graveside service will be held on Saturday, May 16, 2020, at Pinegrove Cemetery in Rathdrum, Idaho.
Yates Funeral Home, Coeur d' Alene, Idaho is entrusted with final arrangements. Please visit Rex's online memorial and sign his guestbook at www.yatesfuneralhomes.com.
Obituaries Newsletter
Sign up to get the most recent local obituaries delievered to your inbox.