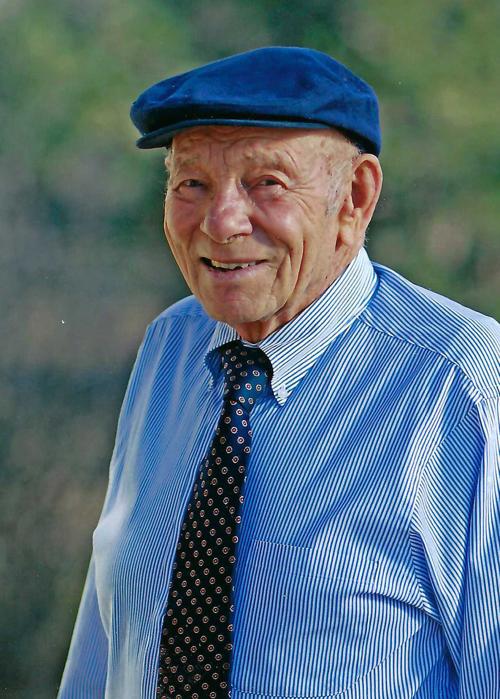 VICTOR — John Robert "Bob" Burt, 92, of Victor, passed away Tuesday, Feb. 4, 2020, at The Living Centre in Stevensville. He was born June 1, 1927, in Salt Lake City, Utah, the son of Julius Charles and Thora Myrtle (Madsen) Burt.
Bob graduated from South High School in Salt Lake City and then attended the University of Utah. He married LaVon Afton Gerber on Sept. 28, 1958, in Salt Lake City.
You have free articles remaining.
Bob served in the U.S. Navy as a Seaman First Class until his honorable discharge in 1951. He then retired from the Salt Lake City Fire Department after many years of service.
Bob was preceded in death by his daughters, Heather and Julie; and son, Steve. He is survived by his wife, LaVon Burt; his children, Linda Lucky, Diane Taylor, Stan Burt and David Burt; 25 grandchildren and 24 great-grandchildren.
Visitation will be held on Saturday, Feb. 15, 2020, at 10 a.m. at the Corvallis Church of Jesus Christ of Latter Day Saints with a funeral service following at 11 a.m. at the church. There will be a reception following the Military Honors at the church. Burial will take place Tuesday, Feb. 18, 2020, at 10 a.m. at the Western Montana State Veterans Cemetery in Missoula. Condolences may be left for the family at www.dalyleachchapel.com.