(Both candidates for Stevensville's Ward 1 seat were asked three questions. They included: Why are you running? Development pressures are building in and around Stevensville. What is your vision for the town? What role should town government play in guiding that growth? Stevensville town government has often been sidetracked by acrimonious disputes? If elected, how would you address that?)
My name is Paul Ludington, I am a native Montanan, born in Billings and have lived in Stevensville for 29 years. I have been the Transportation Supervisor at Stevensville Public Schools for 18 years.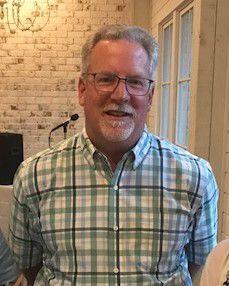 I have deep roots in this town having been involved with civic issues since 1997. I think that we have an obligation to pay attention to the place we live and to care about keeping it a viable place. I consider myself a fiscal conservative and believe that the government is accountable to the people.
I am running because now we have an opportunity to get some significant work done for the town. The infrastructure of the town needs for major improvements as does the development code, subdivision regulations and the growth policy. These are all projects that I am heavily involved with now and would like to see to completion in the next couple years.
My vision for the town is simple yet complex. Yes we are seeing development pressures, but we have to respect individual property rights and still advocate for reasonable growth. That is why I am working on the Planning and Zoning Board. Town government is a partner with landowners in developing a plan of action for their properties that allows for sensible yet progressive growth.
The citizens of Stevensville demand to be heard and they definitely should be. But that voice should be one of concern for the health, welfare and safety of the citizens, not your personal opinion of the current elected officials. If you do not like an individual in town government then say so, but please do not use that dislike to undermine the important work that needs to be done in order for the town to function.