(Both candidates for Stevensville mayor were asked three questions. They included: Why are you running? Development pressures are building in and around Stevensville. What is your vision for the town? What role should town government play in guiding that growth? Stevensville town government has often been sidetracked by acrimonious disputes? If elected, how would you address that?)
Bio: Montana resident 47 years, married 47 years, two children and two grandchildren. Montana public Sdervant 40 years, B.A. Criminal Justice. Prior to being elected to the Montana Legislature was administrator of Montana Juvenile Corrections, Youth Services Division where I was responsible for a budget of over $20 million and 200 employees.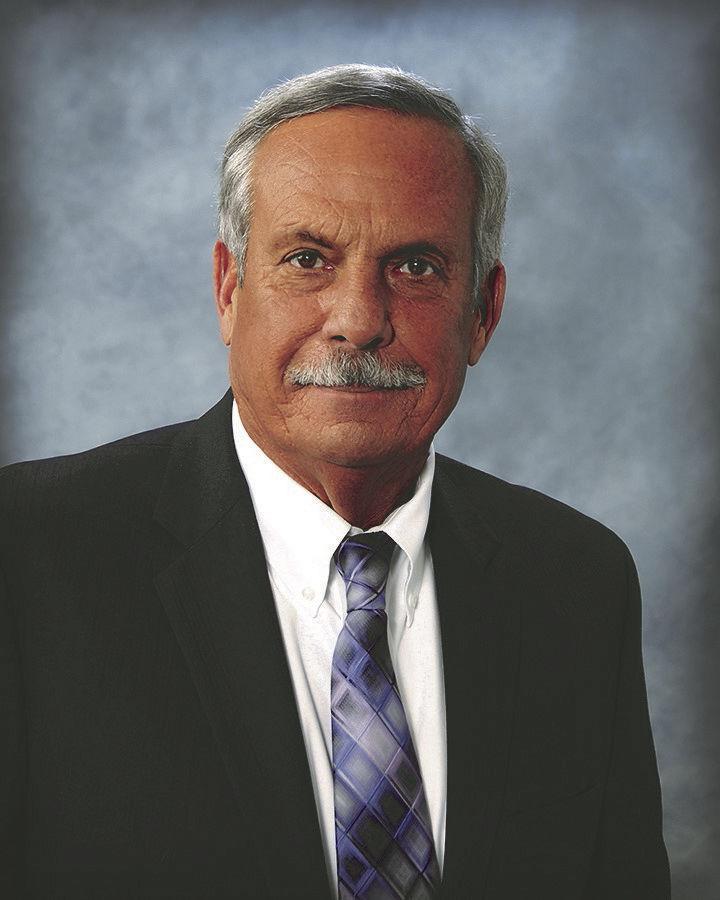 Served in the Montana Legislature where I was chairman of the Appropriations Sub -Committee for Justice, Corrections, Judiciary, public defender and PSC, in the 2011 and 2013 sessions, and vice chair of Appropriations in 2013.
Former Stevensville council president
1. I was approached by close to a hundred Stevensville residents encouraging me to run. I have a proven record of leadership, honesty, integrity and fiscal responsibility. I believe that my experience and ability to work with others is a good fit for the mayor's position. As a former citizens' legislator and council president, I understand that if elected I work for all the citizens of Stevensville.
2. There will be growth, but the growth must be responsible and any growth needs to take into consideration Stevensville's culture, history, habitat and recreational opportunities. Traffic issues and other infrastructure needs to be addressed before development takes place. The town needs to address water capacity, storage, leakage of 10 to 15 million gallons of water a month, before any further development. I would propose using Federal Recovery Act funding from the state to address these and other infrastructure issues without putting the burden on the Stevensville tax payers. Also need to allow the concerns of the public to be heard and listened to.
3. If elected mayor I understand that the residents of Stevensville are my employers. It is their money. Enhance, not limit public participation. If elected I pledge to follow local policies and ordinances and applicable state law. It is the Mayor's role to make recommendations, manage the budget and listen. The council makes the decisions. We cannot spend more money than we receive in revenue.