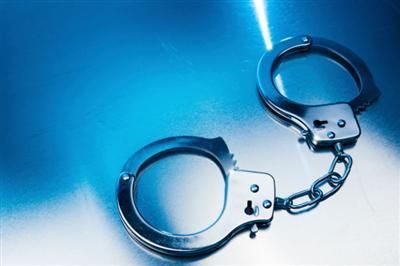 A Hamilton man was charge with strangulation of partner or family member, a felony.
According to the charging affidavit, on Aug. 15, Wayne Patrick Deminck, 50, knowingly impeded the normal breathing or blood circulation of a family member by applying pressure on her throat and neck. A Ravalli County deputy investigated an altercation at the home on Sept. 15 when the Aug. 15 incident was detailed and investigated.
Justice of the Peace Jennifer Ray set Deminck's bond at $2,500. He will appear in district court on Oct. 7 or 15.