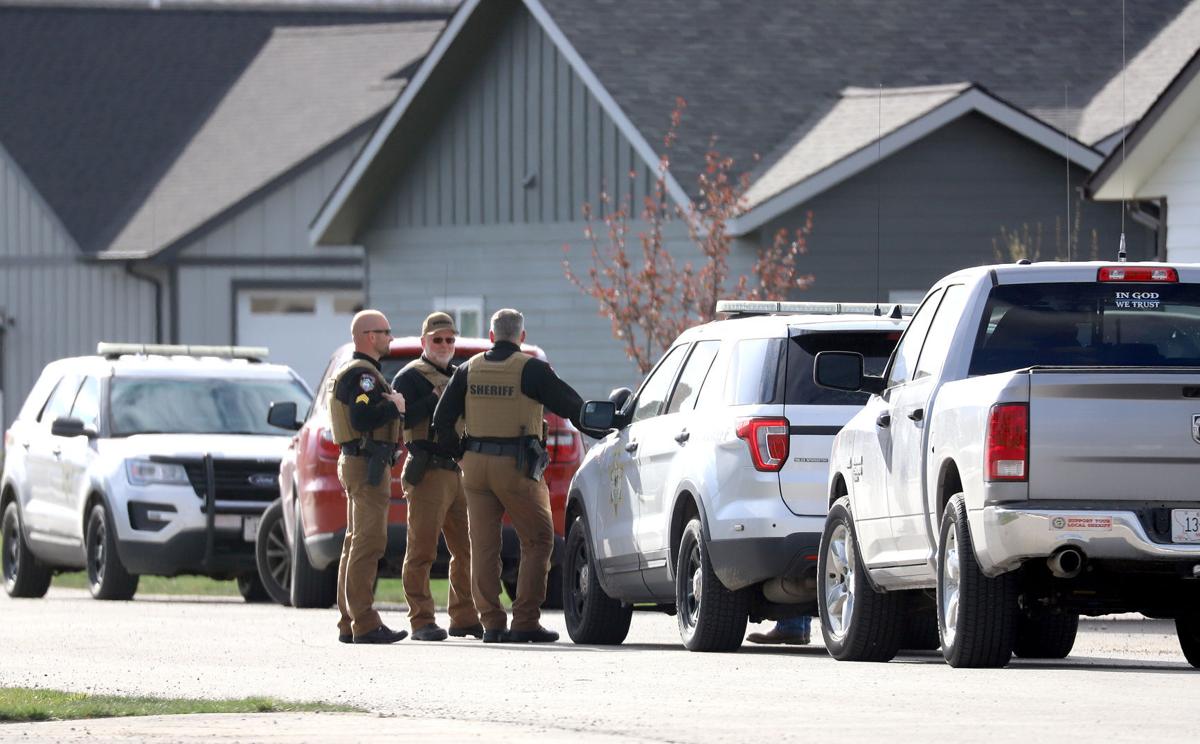 A Corvallis man who held law enforcement at bay for 58 hours last week before allegedly shooting himself has been identified as 35-year-old Matthew Robert Long.
Long was found deceased inside his home with his dead dog Wednesday, May 5 after Missoula and Flathead County special response teams used distraction devices in an attempt to re-establish contact with Long, who had barricaded himself inside his home.
The incident began after two sheriff's deputies attempted to make contact with Long following reports that he had violated conditions of a release from a prior arrest. Long was wanted on both misdemeanor and felony charges.
The Granite County Sheriff's Office and Hamilton Police Department are investigating the death, which a press release said appeared to be suicide by gunshot.
The results of the investigation will be provided to Ravalli County Attorney Bill Fulbright for a coroner's inquest at a later date. Anaconda-Deer Lodge Civilian Coroner Jessie Bilquist-Jette has agreed to conduct the inquest after the investigation is completed.