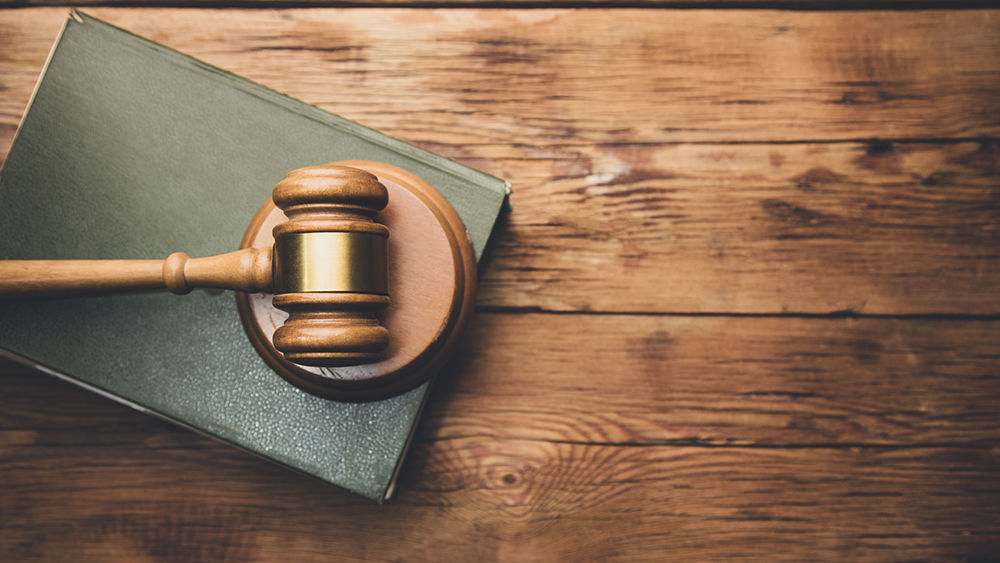 A Corvallis woman who told a Montana Highway Patrol trooper she drove to the town's high school at 1 a.m. to pick up kids was charged with what would be her fifth DUI.
Leila Rose Bartell, 64, appeared Monday before Ravalli County Justice Jennifer Ray on the felony DUI charge.
The trooper spotted her vehicle on Corvallis' Water Street with a taillight out on May 24, according to the charging affidavit. He followed the vehicle into the Corvallis High School parking lot where it parked.
When the trooper made contact with Bartell, he immediately noticed she was disorientated and incoherent, the affidavit said. She said she was at the school to pick up some kids.
Before being instructed to do so, Bartell exited the vehicle holding her small dog. The trooper noted that she swayed backward and leaned on the vehicle for balance.
Bartell's speech was "mumbled and slurred and she struggled to pay attention or listen" to the trooper's instructions, the affidavit said.
Before attempting the field sobriety tests, Bartell lost her balance and fell, the affidavit said. She was confused and asked the trooper why he had pushed her to the ground. The trooper said Bartell then started to stagger and attempt to get back in her vehicle.
Bartell refused to provide a yes or no answer when asked to provide a preliminary breath sample or a blood sample at the hospital.