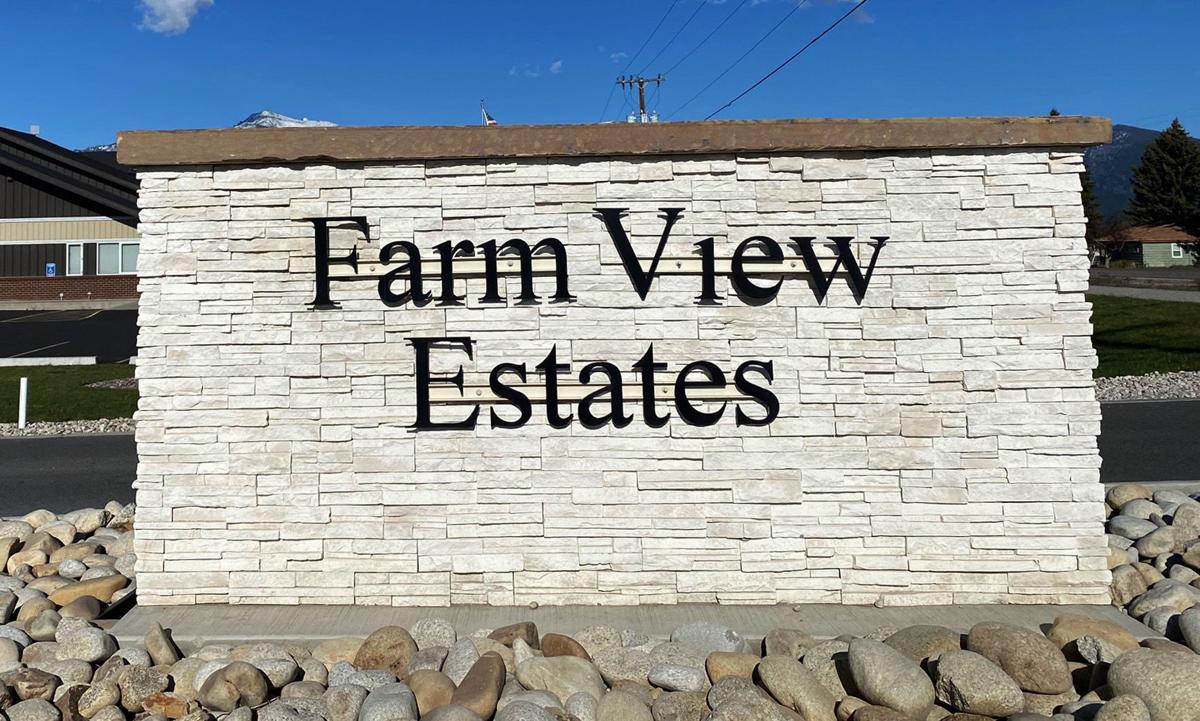 A 58-hour standoff with an armed man barricaded in his Corvallis home ended Wednesday night after the man shot himself and his dog.
After the man stopped communicating with law enforcement, Ravalli County Sheriff Steve Holton said Missoula and Flathead County special response teams used distraction devices and mechanical means to attempt to re-establish contact with the man.
After several attempts to call into the home using a public address system, a robot was deployed into the home at about 10 p.m. It located the man who had died from an apparent self-inflicted gunshot wound. His dog was also found dead.
Granite County Sheriff/Coroner Scott Dunkerson and the Hamilton Police Department are investigating the circumstances of the man's death, a press release said.
Neighbors who had been evacuated from their homes in the Farm View Estates subdivision were allowed to return to their homes late Wednesday night.
Holton thanked the officers from his office and Missoula County Sheriff T.J. McDermott and Flathead County Sheriff Brian Heino and their deputies for their efforts to convince the man to surrender peacefully.
His office also offered condolences to the suspect's family and friends for their loss.
The man's name is not being immediately released out of respect to the family and to allow them to notify extended family, Holton said.