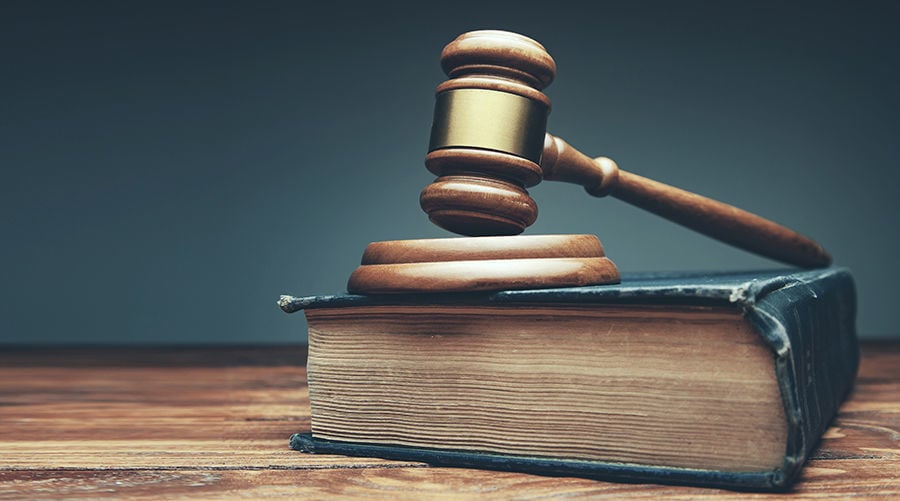 A Corvallis man was charged with felony assault Wednesday, July 28, after allegedly strangling and assaulting his boyfriend, charging documents state.
Justin Dixon, 29, was named as defendant in a felony complaint for an assault that occurred Sunday, July 18, reported an affidavit filed by Deputy County Attorney Lauren Maes.
Dixon's boyfriend told police that Dixon had kicked him in the ribs, slammed his face into the ground and thrown him down. He said he was unable to walk or use his legs afterward, but that he declined an ambulance because he was embarrassed he couldn't physically get to the door.
The boyfriend told police this kind of assault had happened before. During the most recent assault, Dixon reportedly kicked his boyfriend in the ribs and told him, "I'd break them again," the affidavit stated.
The victim told police his boyfriend choked him with both hands and a foot on his throat, telling the victim he was going to kill him.
Dixon's bond is set at $10,000.
In other justice court news, a Stevensville man was charged Tuesday, July 27, with a felony DUI after avoiding two active arrest warrants, charging documents state.
David Fisher, 46, was pulled over Monday, July 26 after Hamilton police recognized his car, according to the affidavit filed by Deputy County Attorney David Lakin. Officers had been attempting to serve him two arrest warrants at his house the previous weeks. Police pulled him over and placed him under arrest for the warrants.
Officers noticed the smell of alcohol on Fisher's breath. When asked how much he'd had to drink, Fisher responded that he'd "only" had a six pack of beer.
Fisher was arrested for driving under the influence — a charge he has been convicted of three times prior. His bond is set at $50,000.
Tuesday also saw Hamilton's Patrick Wanner, 41, charged with criminal drug possession after he was pulled over for speeding, charging documents state. Wanner's bond is set at $7,500.