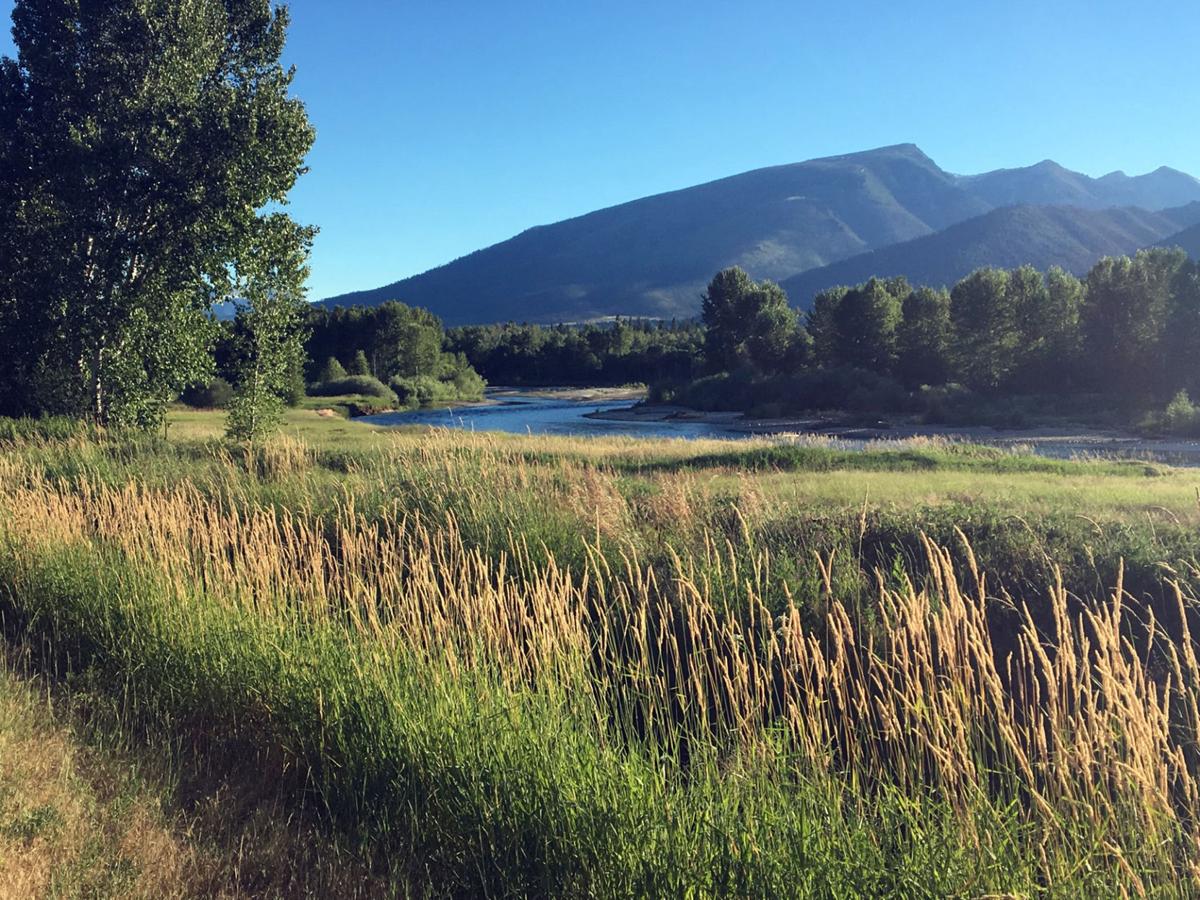 The Bitterroot Chapter of Trout Unlimited and Montana Trout Unlimited are offering a one-day Youth Conservation Day Camp on July 10 from 9 a.m. to 4 p.m. for ages 11 to 14 at Skalkaho Bend Park in Hamilton.
The camp is free of charge and limited to 10 attendees
Attendees will learn what trout eat, how to "read" a stream to find fish, and how Trout Unlimited works to conserve, protect and restore Montana's cold-water fisheries. Attendees will be introduced to fly casting and tackle along with learning the skills of knot tying, fly selection, fly-line management, how to land and safely release fish. The day will end with the opportunity to apply what campers learned with time on the water.
Each camper will have a Trout Unlimited member to help them throughout the day.
The program instructor is Bill Piffer of Montana Trout Unlimited.
Anyone with an interest in fly fishing between the ages of 11–14 can attend. No experience is necessary and all fly fishing equipment will be provided. Attendees may bring their own equipment.
Attendance is limited to 10 participants who, will be chosen on a first-come first-in basis.
Contact Charlie Harris by email at hmgharris@gmail.com for an application. Application closes June 15. Applicants will be notified by June 30.