(Both candidates for Stevensville's Ward 1 seat were asked three questions. They included: Why are you running? Development pressures are building in and around Stevensville. What is your vision for the town? What role should town government play in guiding that growth? Stevensville town government has often been sidetracked by acrimonious disputes? If elected, how would you address that?)
I was born and raised in the Bitterroot Valley and have lived in Stevensville for 32 years. I have been married for 32 yrs with 2 children who were raised in Stevensville.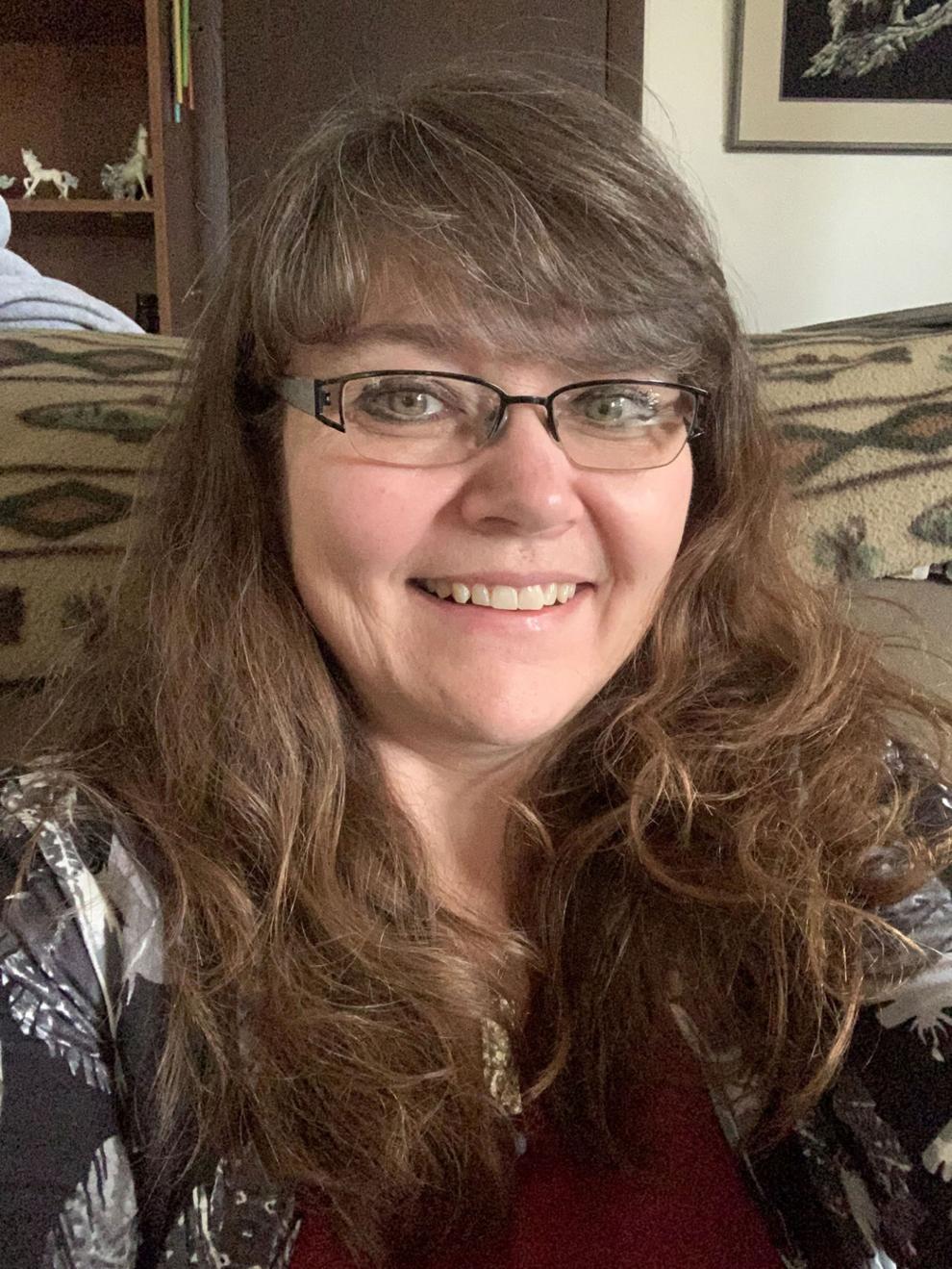 I have always been involved in my community, including organizing and managing the Stevensville Harvest Valley Farmers Market for the last 12 years. I have also been a volunteer for many events and organizations in the past years which included Creamery Picnic, Park Board, Pantry Partners Food Drives, Craft Bazaars and more.
I was a Den Mother for six years, the district commissioner for Boy Scouts of America for eight years while my sons participated in Cub Scouts and Boy Scouts. 
I have worked at Super 1 Foods for 23 years.
The reason why I'm running is because I have a love for the community that I live in. It is very important for the citizens to be heard as this is their town and I believe we all should have some sort of say of what happens to our small community. Transparency is a big thing for me. I feel getting the public involved is huge as well as getting the information out to our citizens so they are informed on current issues that our community might be facing. It is very important to be one with our citizens.
The vision that I see for our town in regards to growth and what role should the government play in guiding that growth? I support responsible development if it is done correctly. Planning and development is a big responsibility and I will take it seriously including following the current laws, plans and guidelines. My vision is to keep Stevensville feeling like the small town feeling. That is why many have moved here as we make them feel welcome and it is not like the surrounding big towns. We have the welcoming effect and growth to the area has to be done correctly.
If elected how would I address the acrimonious disputes within the town? I believe that all towns have some sort of acrimony. I believe that it all starts with transparency and being open with the public. There are so many factors that have played into this. Don't shut out our citizens from being heard. I have heard many times that there are a few that keep stirring the pot. However their voices need to be heard too. We should all be treated equally. It doesn't matter what your beliefs are, the color you are, what party you belong to. It all comes down to wanting a say and how it is presented to the public. I would respect all citizens. I too would expect respect in return if I am elected.