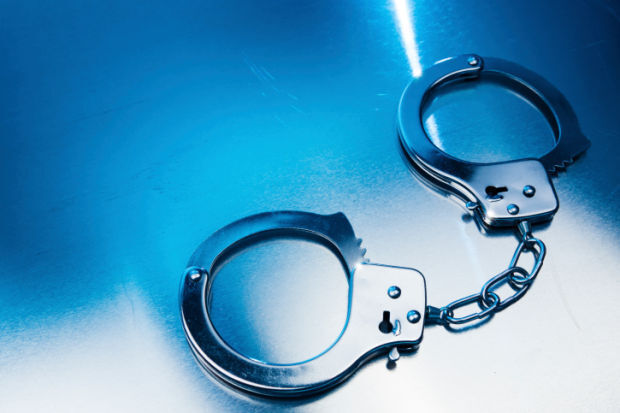 Possession of methamphetamine resulted in the arrest of one Victor resident.
Billy Ray Martin, 46, of Victor was charged with criminal possession of dangerous drugs, a felony.
According to the charging affidavit, a Ravalli County Sheriff's deputy saw Martin walking in the area of Grantsdale Road and Blood Lane on the evening of Dec. 30. He offered Martin a ride due to the low temperature and snow-covered roads. Before getting into the car the officer asked about weapons and did a pat search of Martin and asked him to empty his pockets. The deputy said the search turned up a meth pipe and a baggie with powder residue. A field test of the powder confirmed methamphetamine.
Justice Jim Bailey set bail at $1,000, Martin will appear in District Court on Jan. 20 or 21.