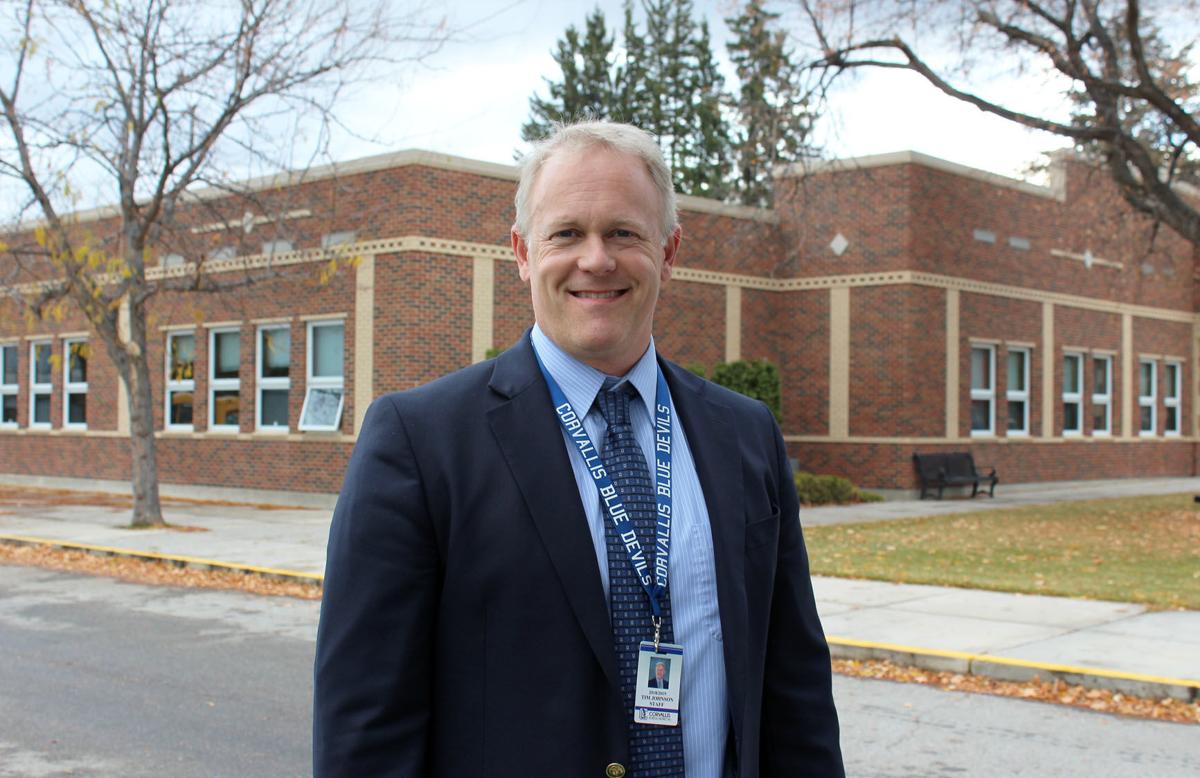 "You have to operate your campaign like a business, there are minimum costs you have to cover," Johnson said, Tuesday. "My wife and I drew a line in the sand, financially, and said we would only spend so much of our own money and be responsible about it. We kept to that commitment."
Johnson said he doesn't endorse any candidate but encourages individual research.
"I think everyone needs to make their own decisions and not be unduly influenced by political key figures," he said. "I encourage everyone to take that responsibility."
He said he will maintain his stance on the issues of civility, pro-life and education.
"Those are my endorsements on where I stand," Johnson said. "Don't let other people do your thinking for you, it reduces the level of participation by voters. Everyone really needs to look at the issues."
Johnson said he appreciates the experiences, friendships and conversations he made along the campaign trail the past seven months.
"That has been outstanding," he said. "I look forward to continuing and participating and sharing my ideas with people and hopefully in a couple of years will try again and see where I end up."
He is not giving up on politics and their potential for impact for positive change.
"As a superintendent, you never get away from politics," Johnson said. "At tonight's board meeting we'll talk about the important issues that have trickled from the national level, one of them being the dangerous illness the coronavirus."
"My plan is to look for the bridge between education and safety and security," Johnson said. "I'd like to work with schools, larger agencies like OPI, and provide a solid backdrop and advice for schools and other agencies that come for safety and security. I think that is really important piece that I've grown to love in my 23-years in education."
Johnson said he has sent out "feelers" but has nothing firm in place.
"It is an evolving, relatively new position and idea, so we'll see," he said.
Get local news delivered to your inbox!
Subscribe to our Daily Headlines newsletter.