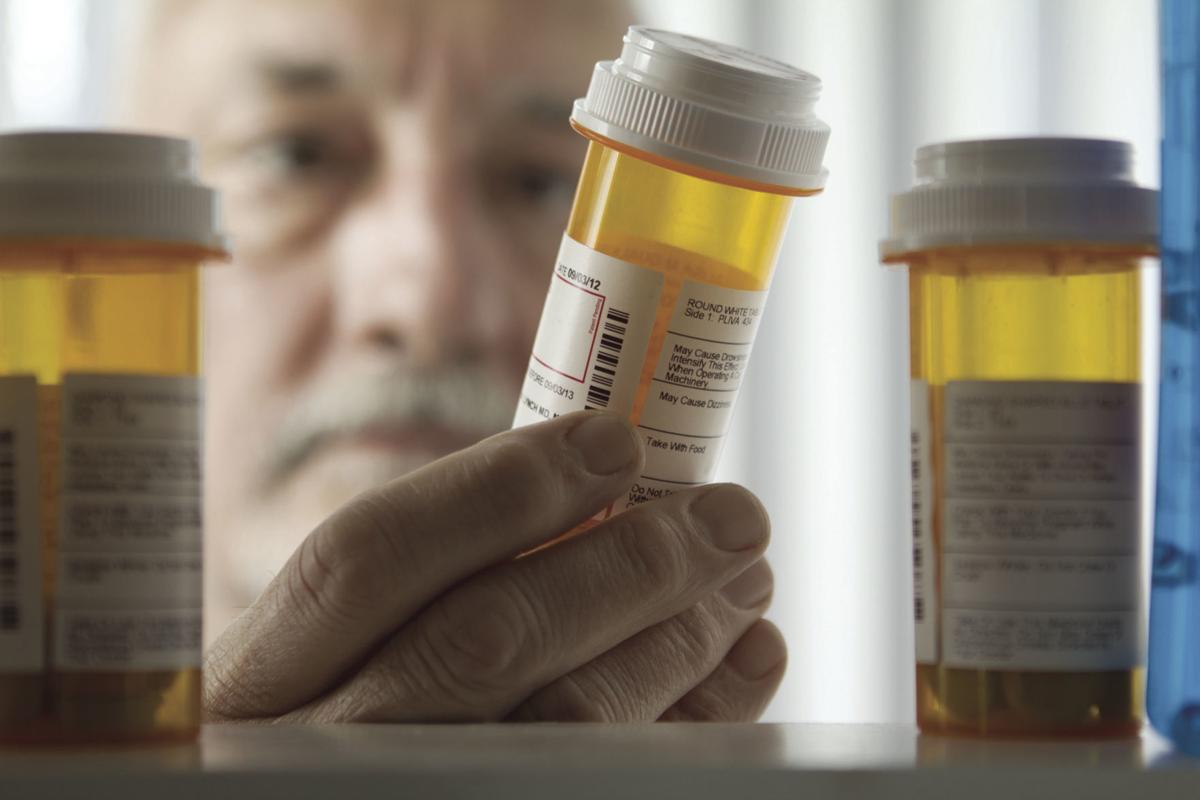 Hamilton senior Jacey Gordon believes there should be more education in schools about the impacts of illegal drug use.
That notion was driven home last winter after a 16-year-old Hamilton High School student died from an apparent prescription overdose.
"I feel like we have a problem here," Gordon said. "I feel like there isn't enough education happening."
She decided to do something about that.
For her senior project, Gordon has organized a school-wide assembly and an evening program open to the public focused on the issue of the opioid epidemic.
The program includes the 45-minute documentary, "Chasing the Dragon, The Life of an Opiate Addict", that is aimed at educating students and young adults about the dangers of addiction to prescription drugs and heroin. The documentary was released in 2016 by the FBI and the DEA.
A panel includes people who lost family members to an overdose, an addiction specialist, a deputy county attorney, and Hamilton Police Sergeant Bob Liercke.
Liercke assisted Gordon in putting together the program scheduled for May 14 at 1:30 and 6 p.m. The event will be held in the Hamilton High School Performing Arts Center. It is open and free to the public.
"There are a lot of people who start out by abusing prescriptive medications and don't realize the danger," Liercke said.
Get local news delivered to your inbox!
Subscribe to our Daily Headlines newsletter.