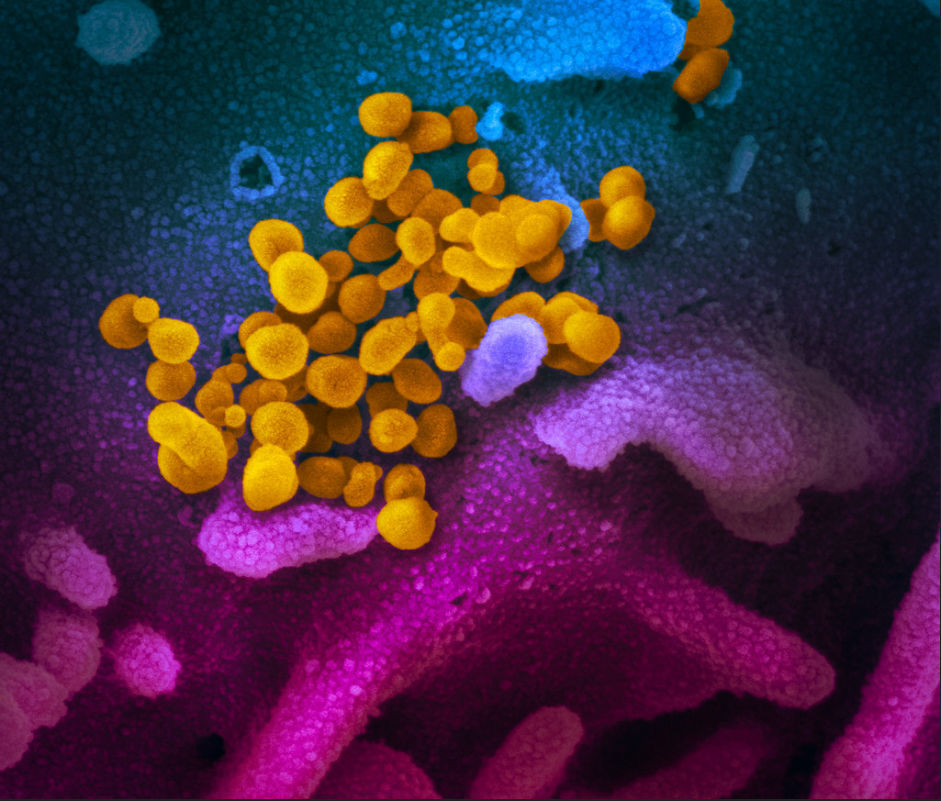 Ravalli County's second COVID-19 case was confirmed Friday.
The county's public health department was made aware of the positive test at about 6 p.m., according to a press release from Ravalli County Sheriff Steve Holton.
The patient is a male in his sixties. He has been isolated at his home.
State officials do not include the hometown of confirmed COVID-19 cases.
The county's COVID Incident Management Team said the case was associated with travel. Public health department officials are taking steps to fully investigate the exposure.
While the team expects additional positive cases in the future, it also credited Ravalli County residents for following best practices, including social distancing, to "significantly reduce the spread of the virus in the community."
Ravalli County's first COVID-19 patient was identified on March 22. The 19-year-old woman contracted the virus while traveling internationally.
The COVID team said earlier the woman had been isolated and was recovering from the illness. Her contacts were isolated, but did not appear to contract the illness.
On Friday, the county's COVID-19 team incident commander, Dr. Carol Calderwood said county residents' actions were making a difference.
"Believe that every single voluntary action we take is making a difference: self distancing and reminding your kids of distancing, essential travel, buying only what you need, checking on a neighbor, or calling a person that may be confined to assisted living or a nursing home," Calderwood said. "We are — together — making a difference.
Get local news delivered to your inbox!
Subscribe to our Daily Headlines newsletter.