If you've lived in Missoula long enough, you've probably noticed that today's Missoula is not the same Missoula as twenty years ago.  
Many landmarks have gone and new ones have come, but not replaced the lost ones in the memories of Missoulians.  
Here is a look at gone, but not forgotten Missoula.  
---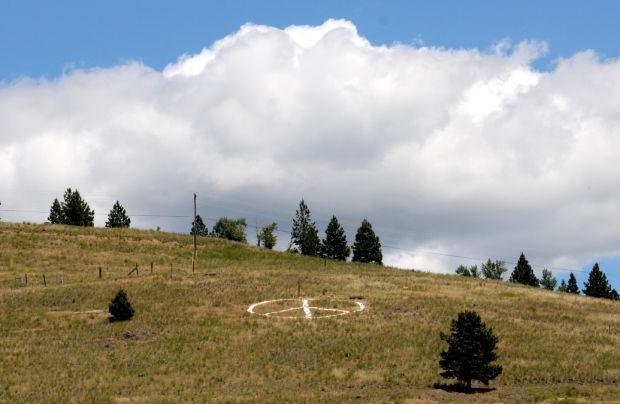 Waterworks Hill peace sign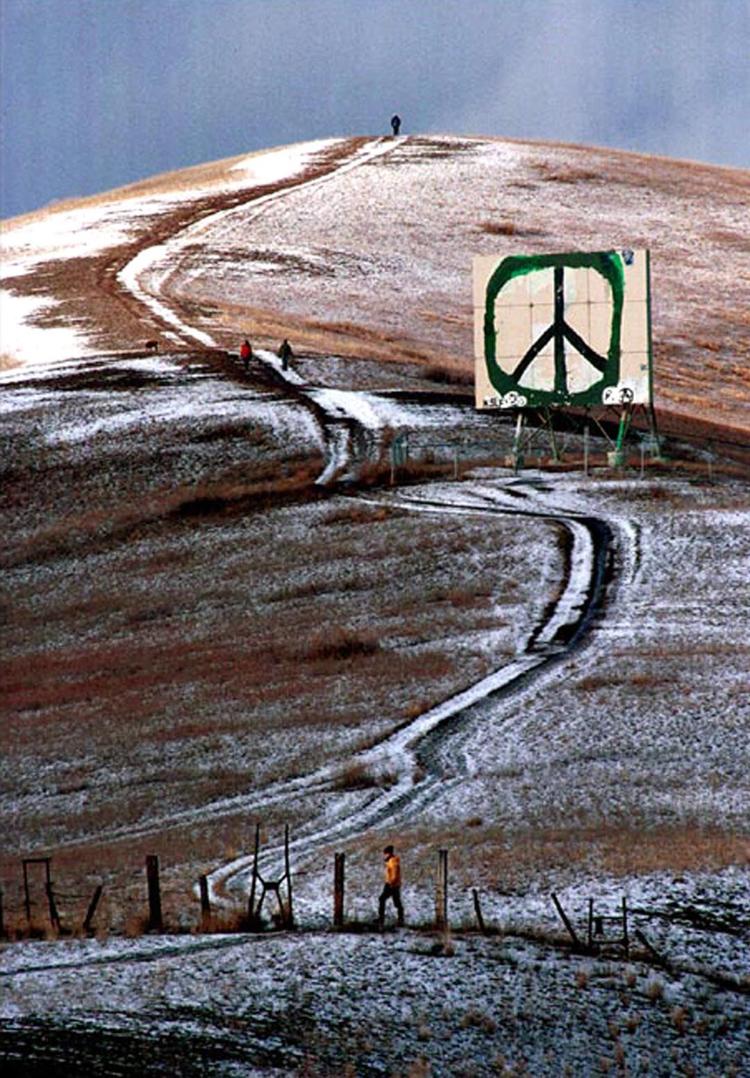 Waterworks Hill once had a large peace sign atop it, visible for miles around.  When I first moved to Missoula, I asked what the origin and significance of the sign was.  I was told a few different stories, but the only one I remember was that The Grateful Dead had once had a concert in Missoula and had left the sign because they liked Missoula so much.  Alas, the truth was much more boring: the "sign" was actually just a reflector for a telephone relay tower, and the peace sign was just "vandalism."  
The reflector is now gone, but it was such an iconic symbol of Missoula that it now appears on stickers, magnets, mugs, and tee-shirts.  Now, the site of the former sign has been replaced with rocks. 
---
Broadway Market
The Broadway Market, which opened in 1957, closed its doors in 2004.  The building was abandoned for many years before finally being demolished in 2015.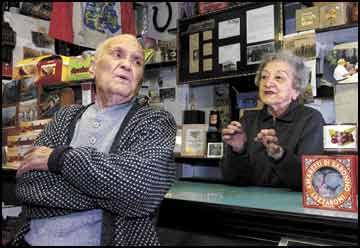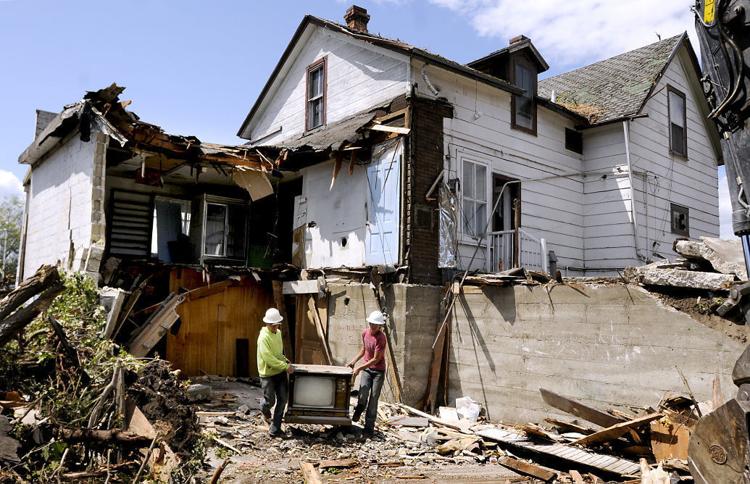 ---
Freddy's Feed and Read
The university area bookstore, a place to find works by local authors and also tofu pie, closed its doors after 26 years in business in 1998.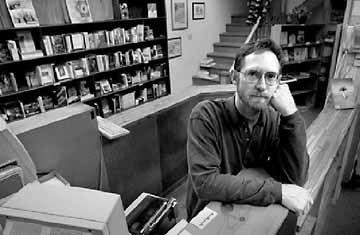 ---
Chapel of the Dove, Wilma Theater
The Chapel of the Dove was located in the basement of the Wilma.  The chapel was removed in 1993, but you can still see the altar in Rockin Rudy's.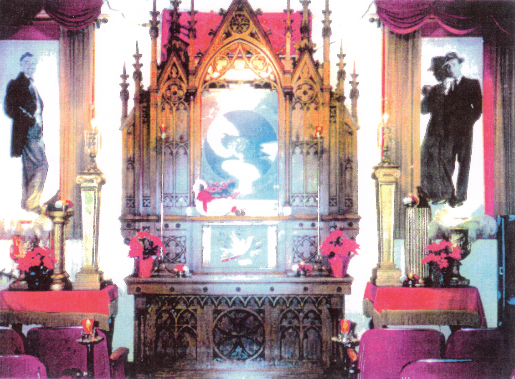 ---
The Western Hotel 
The Western Hotel once sat right next to the Atlantic Hotel, but was demolished in the 1970's.  When I moved to Missoula, the site was occupied by Hamburger Ace, and is now the site of the Iron Horse bar.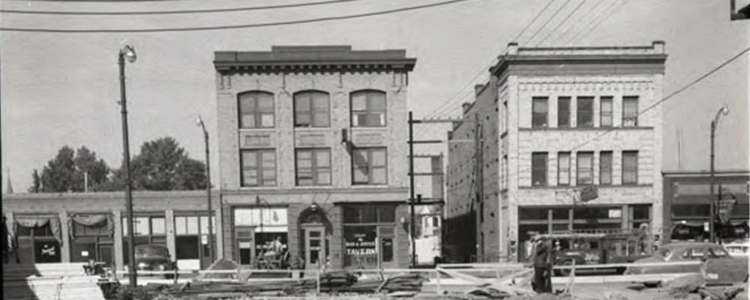 ---
The 93 Stop and Go
In 2001, The 93 Stop and Go shook its last chocolate shake, served its last dollop of "Duper" sauce, flipped its final burger and turned out the lights on 54 years of feeding Missoula.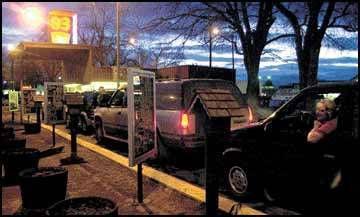 ---
Milltown Dam
The 100-year-old landmark came down in 2008.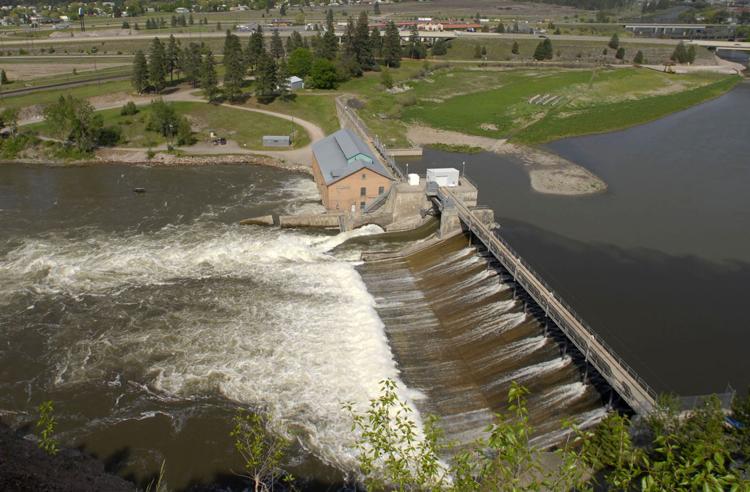 ---
Lost Missoula mansions
Built by Judge Hiram Knowles in 1889 at 900 S. 1st Street.  It was demolished some time after 1958.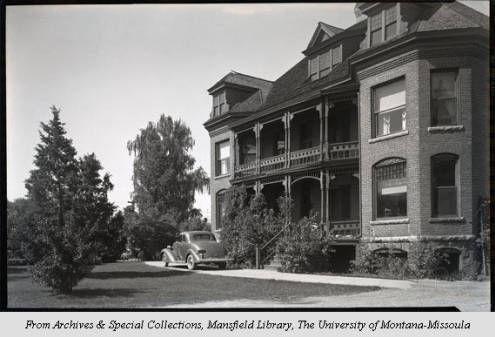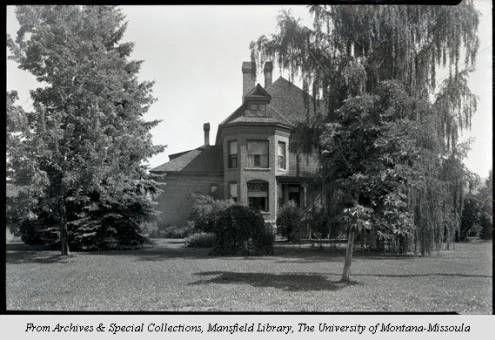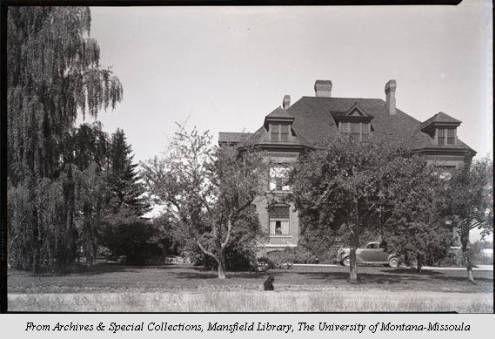 The Bonner/Spottswood Mansion 
The mansion was built in 1891 by Missoula lumber baron Edward Bonner.  His daughter lived there until she died in 1959, when it was then offered to the city of Missoula for $100,000.  The city declined and the mansion was razed.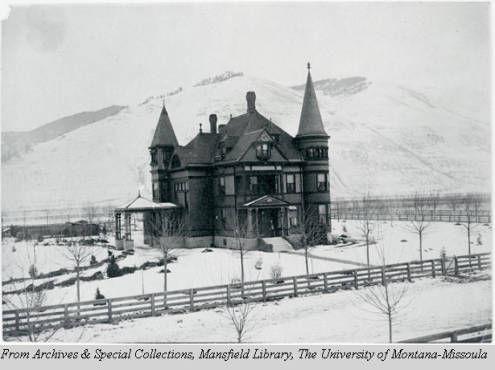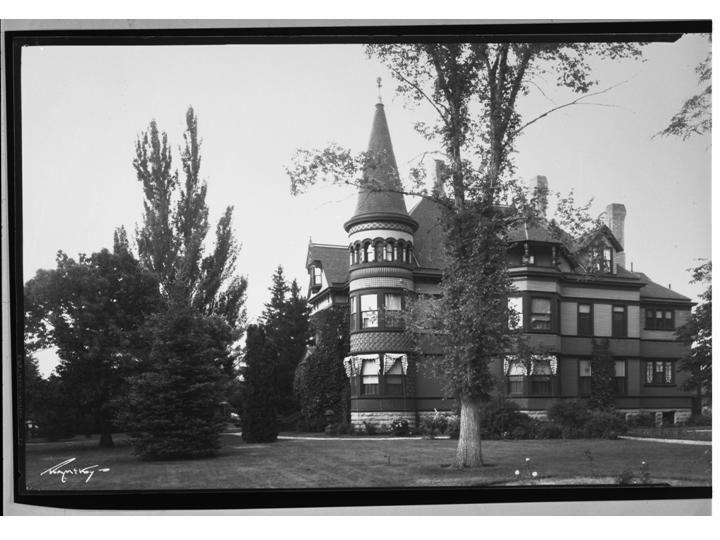 Built at the southeast corner of Broadway and Madison, this house was built by John Rankin, father of Jeanette Rankin.  It was demolished in 1962 so Madison Street could be widened to accommodate the new bridge.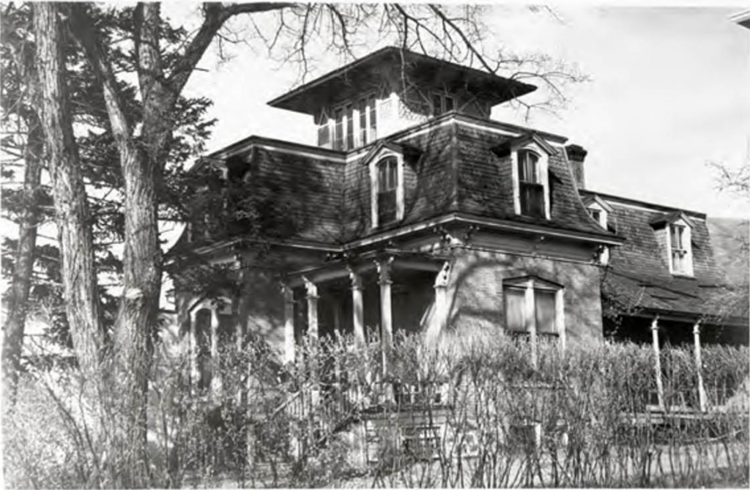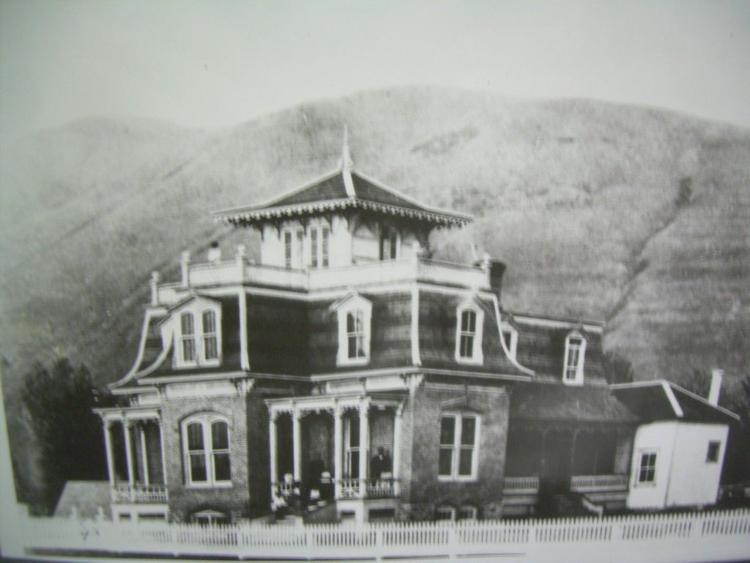 Get local news delivered to your inbox!
Subscribe to our Daily Headlines newsletter.