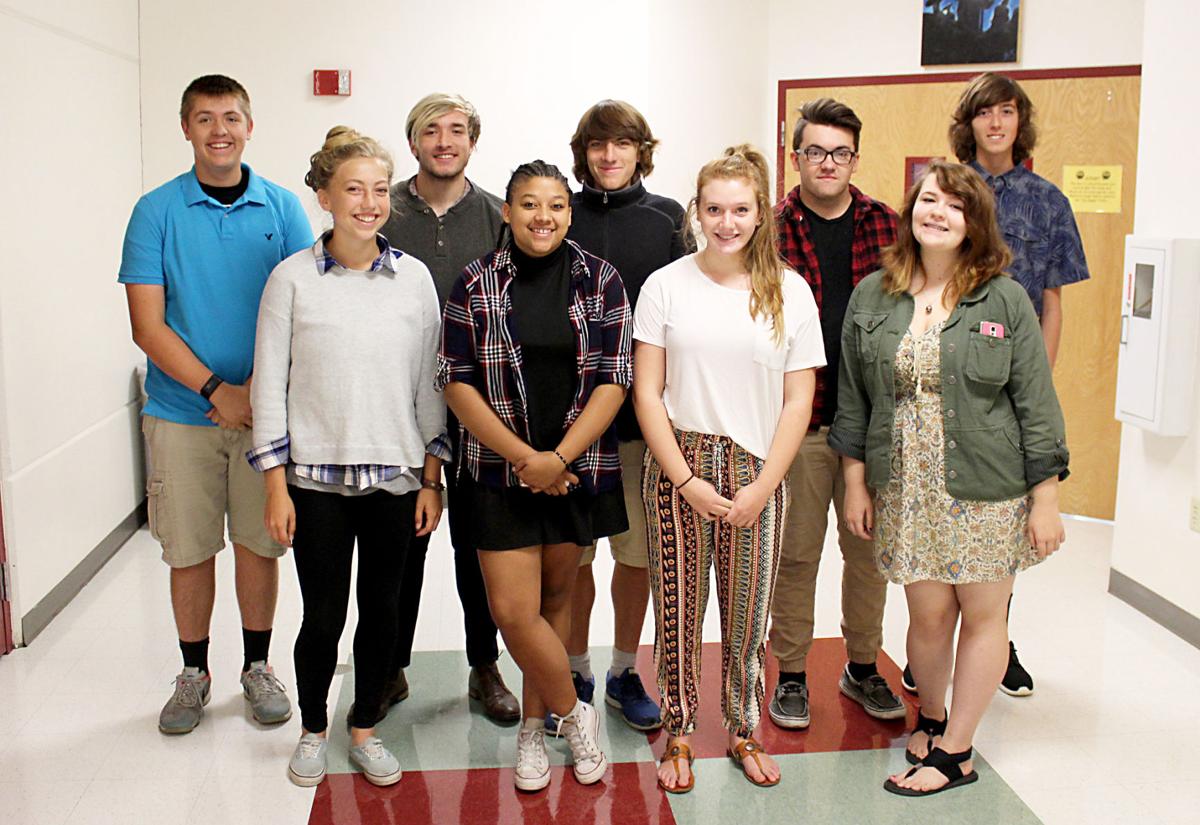 The Hamilton High School choir program has received a grant of $2,000 from the GRAMMY Foundation.
Bucheit received the notice in August about the GRAMMY Signature Schools Community Award.
"Since we hadn't applied to the foundation for any award, this came as a great surprise," she said. "As it turns out, they do their own research through organizations like the National Association for Music Education to gather recommendations for quality music programs in each state. We are grateful for the recommendation!"
The GRAMMY Foundation offers grants to public high school music programs that they have identified as financially challenged.
Neil Portnow, president and CEO of The Recording Academy and the GRAMMY Foundation, said the grant awards impact lives.
"We are proud to offer these financial resources to augment what are often limited budgets, so that teachers may continue to provide the enriching and lasting benefits of a musical education to their students," Portnow said. "We created the GRAMMY Foundation's GRAMMY Signature Schools initiative to highlight the excellent work being done through music programs at public high schools across the country, and since 1999, we have provided more than $1.3 million to close to 300 schools."
The GRAMMY Foundation relies on community partners Brookfield Properties, Converse, Journeys, RBC Capital Markets, Hot Topic Foundation, the Les Paul Foundation and the Ford Motor Company Fund.
Bucheit said the grant award will be used to secure the licensing and rental of the scripts for the musical (Grease!) they are performing in March.
Get local news delivered to your inbox!
Subscribe to our Daily Headlines newsletter.