The Ravalli Republic will publish question and answer profiles of school board trustees in the newspaper. All of the profiles will be available online at www.ravallirepublic.com
The Darby School Election will be by mail ballot. All ballots must be received in the Ravalli County Election office, 215 S 4th St, Suite C, by 8 p.m. on May 7. Election Administrator Regina Plettenberg recommends mailing completed ballots by Thursday, May 2.
Darby Student Council is hosting a candidate forum on at 6 p.m. on Wednesday, April 24, in the high school library.
Darby School district has four trustee candidates for two three-year terms currently held by Barbara Burnham and Kate Duggan. Trustee candidates are Rosemary Griffin, Matthew Locati, Gina MacIlwraith and Eric Winthers.
Rosemary Griffin
Occupation: Retired exchange specialist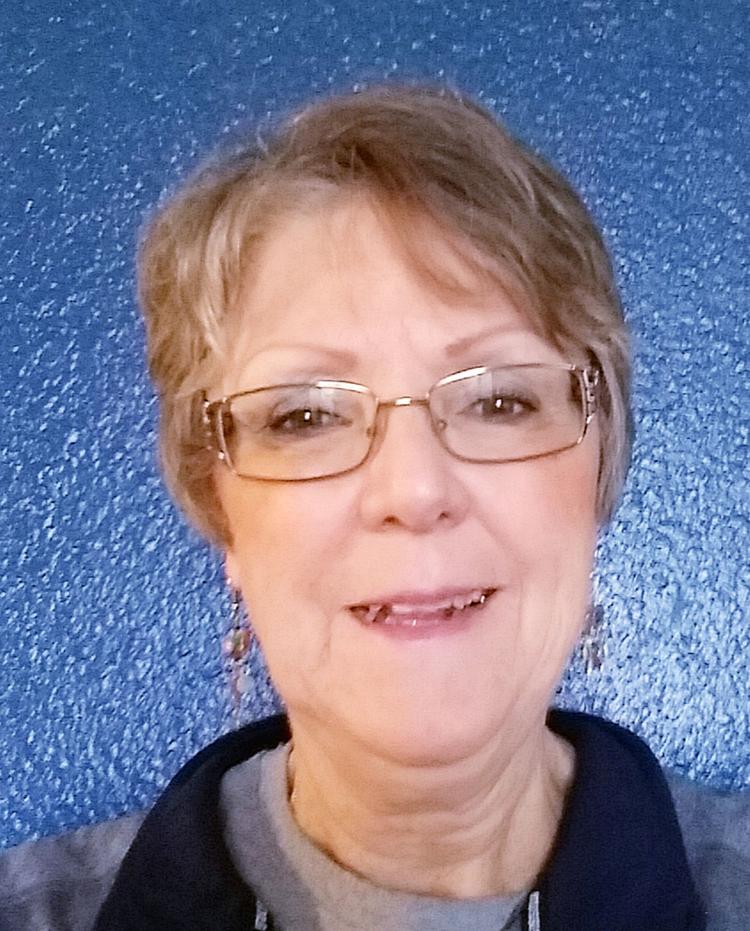 1. Why are you running for trustee?
I am passionate about the children of our community and their education.
It is my desire to ensure that the curriculum being offered at Darby Public Schools meets the needs of the struggling learner as well as the student who excels. I would like to support the vast activities that enrich a student's educational career be it academically, socially and/or extracurricular. As your school board representative I see my role as providing support for these areas. 
A strong school, means a stronger community, and it is my desire to be a part of making our school and our community the very best we can be.  In providing our teachers curriculum, tools, collaboration, professional learning opportunities, etc., we are preparing students for the future. When this happens, our community wins. Students who go through school and feel a sense of pride ultimately feel a sense of duty to serve our school and to be optimistic about learning. It is my job, as a member of your school board, to find ways to best support our administration, teachers, paraprofessionals and all jobs who serve our school, so that our students will feel a sense of accomplishment and excitement for learning. These things are necessary to prepare our students to be productive citizens of our community — whether college bound or work force ready. As passionately as I want to serve as your school board member, I want these positive, pro-learning endeavors for our students even more.  
2. Why are you qualified?
I am an excellent team member. Teamwork is synonymous with my family. We are a family of coaches. We lift each other in tough times and celebrate in times of success. Optimally, your school board, the administration and all staff work together as a team to ensure this success for our students and community. Being a productive team member means I know when to lead and I know when to follow. It means being able to listen, respectively, disagree respectively and advocate respectively for the betterment of our school. I am throwing my name in this hat because the students of our school, the staff of our district and our community deserve someone who understands what it means to be a team member. We are a community built on a strong work ethic and people who work hard for every penny. I see it as my responsibility to advocate for fiscal responsibility — that is one of my roles as a member for you, on this team. Another goal of mine is to ensure that the budget is formed with our students, teachers, administration and our building needs in mind. 
3. What major challenge is your school facing?
Our schools are continually facing issues of budget shortfalls, teacher shortages, low staff pay, apathy among students, poor attendance, dysregulated students and little training on how to improve these barriers. I will be an innovative thinker and team-player that Darby School District and its stakeholders deserve.   
My experiences as an educator are vast. I was a teacher, I am the wife of a teacher, I am the mom of teachers and an administrator. I have been a coach, I am the wife of a coach, I am the mom of coaches. I have worked as a non-certified staff member, a volunteer and will continue to be active in education and involved as a school community member as long as I am able.
School is our family business. It is my goal to facilitate, guide, support, direct. I understand and am excited about the complexities of this role. Most importantly though, I am excited to embrace the opportunities to promote our Darby Public Schools education as the place to learn about yourself, set goals, and reach for the stars. We can do this — We are Darby. Our schools deserve my passionate advocacy.  
Matthew Locati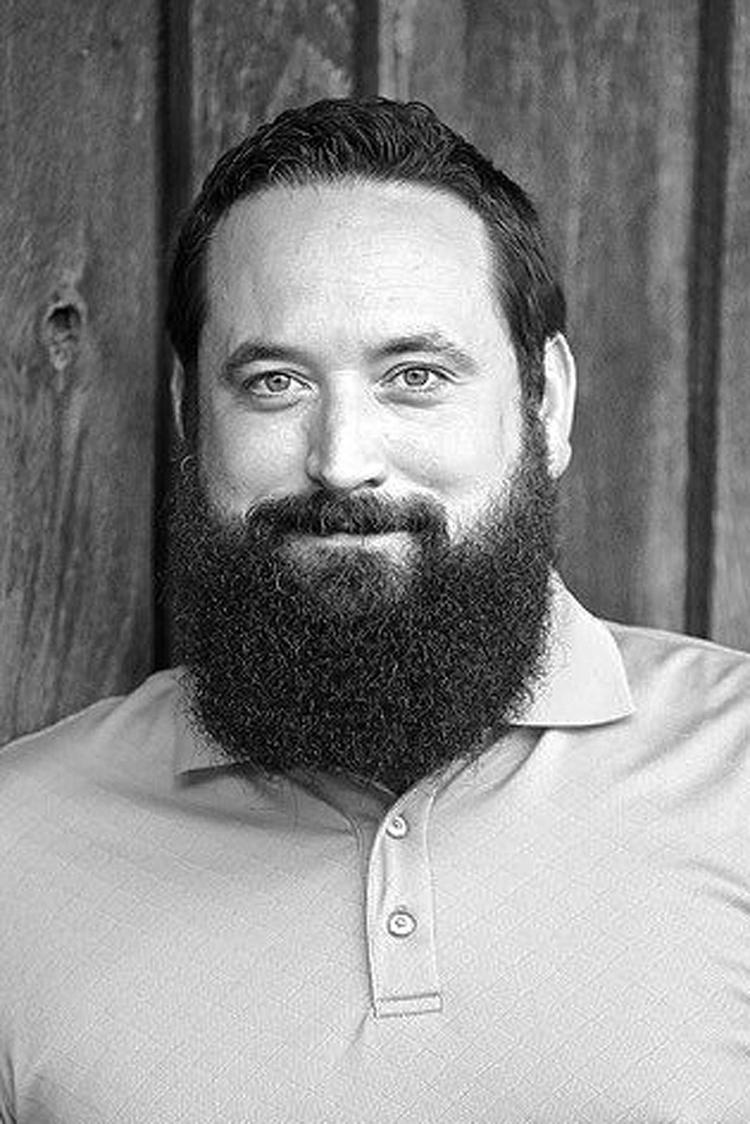 1. Why are you running for trustee?
This is new to me. Running for trustee was never a part of my personal agenda. Honestly, running for a trustee position was something I had not given much thought to until I was approached multiple times by great folks in our community encouraging me to run. Also when I became involved in a community meeting they invited me to several months ago discussing the state of the schools it piqued my interest in the opportunity to be of service and help my community.
2. Why are you qualified?
Our eldest daughter, Rori, just started at Darby this past year — first grade. I'm not sure if there is anything that qualifies me or anyone else more for a position like this than being a parent and wanting to see not only your own child succeed, but all of the children. It makes you want to be involved and elicit positive changes.
3. What major challenge is your school facing?
The major challenge facing Darby School District is the real need for enrolling, maintaining enrollment and increasing the enrollment of more of our local children and teens. We can start by showing our community that Darby Schools have a lot to offer the children, we are adaptable, progressive, current with technologies and have truly great opportunities for our children — like the scholarship program that is in place, offering scholarships to every child upon graduation.
Gina MacIlwraith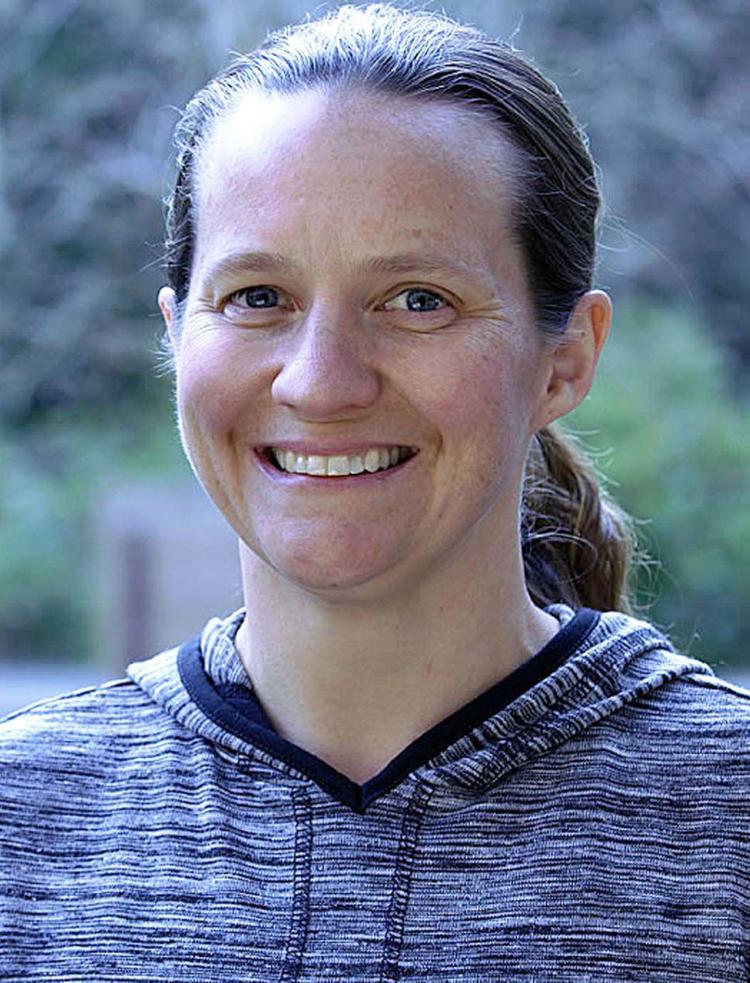 I am a Darby School Parent, fifth generation Montanan, Hobson Montana Public School Class of 1991, self-employed environmental engineer and grateful to call the Bitterroot Valley home. When I'm not supporting my son's activities, working, or volunteering, you'll find me in adventuring in the mountains or on the river with my family and black lab.
1. Why are you running for trustee?
I am passionate about the Darby School mission "to provide a safe, secure, clean academic environment, encompassing a holistic approach to learning, enabling all students to become productive citizens in a multicultural society". I want to ensure the current Darby School students not only gain the experience I had growing up in a small town atmosphere but also contribute to ensuring we're laying the foundation for the future.
2. Why are you qualified?
In addition to being an active Darby School parent, my Montana public school education including my college degree has presented me a broad depth of both personal and professional experience to offer in guiding the school. Professionally, I have 25 years working experience in both the mining/manufacturing and service industries and understand what employers are looking for. I also serve on the Montana Tech Environmental Engineering Advisory board and hear what colleges are looking for related to student preparation. Finally, I specifically understand the significance of serving as a school trustee as I was previously the school board chair for a K-8 charter school.
3. What major challenges is your school facing?
The major challenge of not only Darby Schools but many other rural areas is declining enrollment and the related resource and funding gaps. We need to ensure we are innovatively providing diverse offerings to meet all student needs while also utilizing this as a strength to allow our students to develop skills and experience you can't get in a big school environment. Every challenge is an opportunity.
Eric Winthers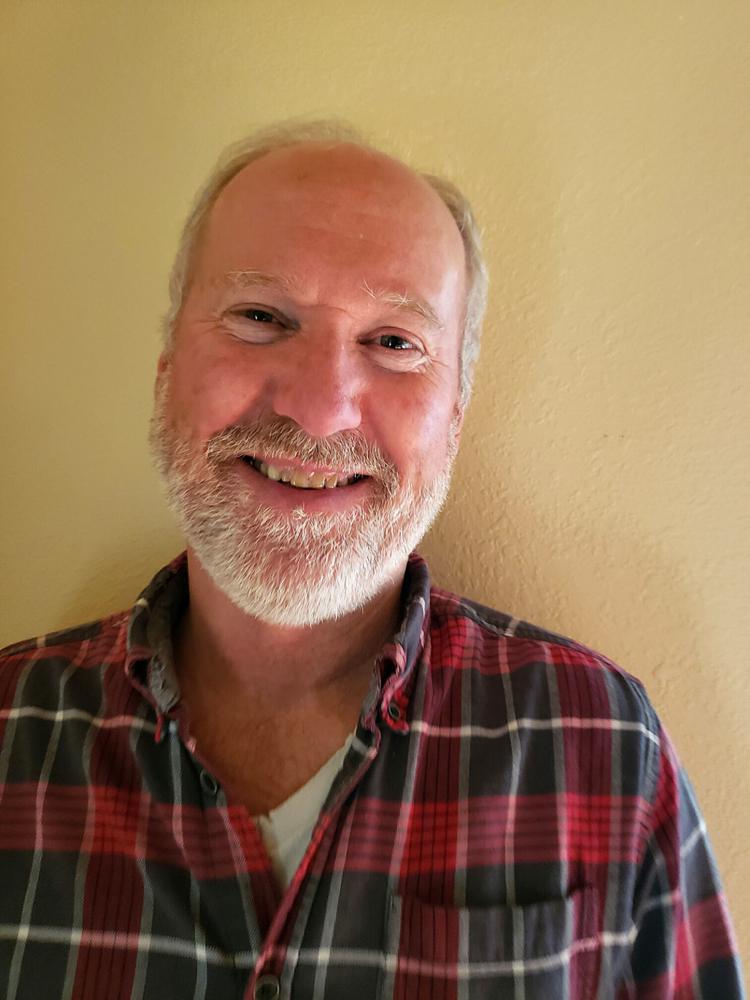 Born in Missoula. Bachelor of Science degree from MSU in soil science and land resource management. 32 years working for the Forest Service in Wyoming, Colorado and Montana. Currently working as Darby-Sula District Ranger on Bitterroot National Forest. Live in Darby with my wife Juli.
1. Why are you running for trustee?
I want to give back to the community I live in by providing service as a trustee.
2. Why are you qualified?
My work experience has provided me with leadership and management skills which will benefit the future of the school district. I am a good listener and have a balanced and unbiased approach to issues. I am skilled at mediation and am a good facilitator. I have experience managing and executing large budgets.
3. What major challenge is your school facing?
• Planning and executing needed renovations to the school facilities.
• Improving graduation rates, math skills and college and career readiness.
• Supporting teacher's professionally and financially.