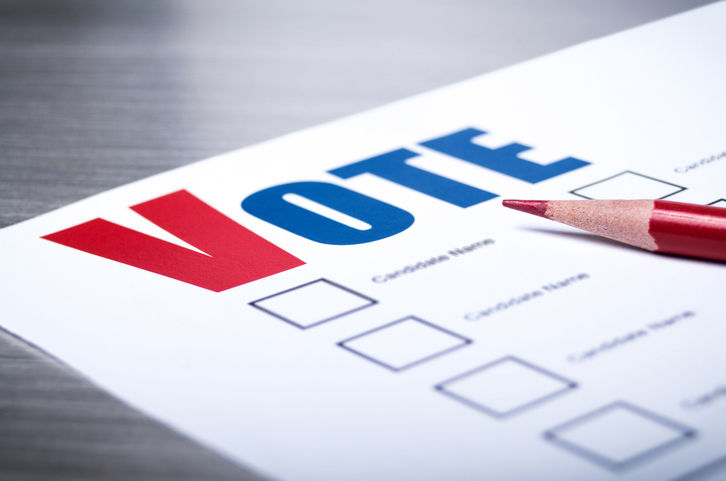 Stevensville voters approved two levies for technology for the Stevensville Elementary School and the Stevensville High School.
Each district will receive $75,000.
Superintendent Bob Moore said he is "ecstatic."
"We really appreciate the voters of Stevensville supporting our school and our students," Moore said. "Technology is an integral part of the education we provide students in this day and age and we appreciate that the community recognizes this."
The 10-year levies are $50,000 added on to the current $25,000. They will go onto the tax rolls next year. The school will start receiving funding next fall.
"This gives us time to refine our planning so we can hone in on instructional-specific needs and infrastructure needs," Moore said. "We're working on those now and it lets us have a 10-year timeline for effective planning for instruction for our students."
Moore said Stevensville students are already seeing improvements as the school has updated courses, academic requirement options and will have fiber optics in place this spring.
"Infrastructure is one of those things you're always working on," Moore said. "It's a matter of timing. We may need a new server and with this in place, we don't have to push it back. We know the money will be there."
Moore said the school is replacing computers and putting a coding curriculum in place as part of the long-term plan.
"Students are seeing some course work changes and increased technology uses but will see even more next fall," he said.
School Board Chair Greg Trangmoe said the vote was closer than he would have liked but definitely appreciates the votes.
"Generally, the point of the levy is to make decisions based on what's best for the kids and not have their education limited by old technology," Trangmoe said. "Our goal is to make the best chance for kids to learn not based on computer systems that were no longer supported and a lot of things needing to be replaced."
Trangmoe said old technology was about to affect curriculum.
"The passing of the levies is exciting for kids," he said.