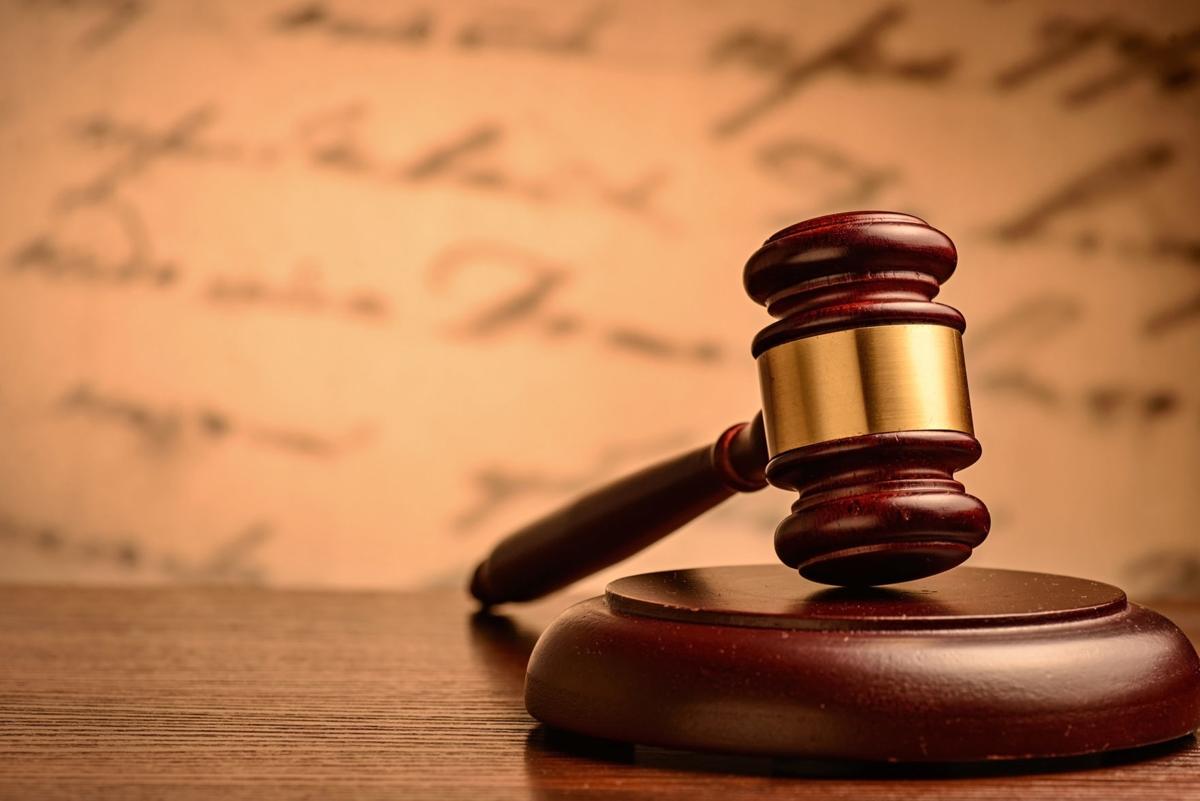 A Corvallis woman was charged with five counts of criminal endangerment, all felonies, and five misdemeanor charges.
According to the charging affidavit, on Sept. 16 at nearly 5 p.m., Amber Kristine Kratsch, 40, was in control of a motor vehicle while driving while under the influence of alcohol and/or drugs, fleeing from a peace officer, failing to stop at a stop sign, making a left turn from the wrong lane and littering.
She has two prior convictions for DUI, one in Washington on June 15, 2016, and one in Montana on June 17, 2019.
The court documents state that initially Ravalli County Sheriff deputies responded to a welfare check reporting that Kratsch may have been suicidal. From the Victor Crossing fishing access, Kratsch made a call to 911 stating she had lit her car on fire and texted, "No one is ever going to find me alive."
As law enforcement made their way to that location, a deputy saw her vehicle parked at the Victor Fire Hall and watched her turn on to Red Crow Road. He turned on his lights but Kratsch failed to respond. She sped on Red Crow Road at 85 miles an hour and passed one vehicle in a no-passing zone and another four vehicles at a high rate of speed. On Bourn Lane she threw a gas can out of her driver's side window while veering into the oncoming lane.
Kratsch drove at 75 miles per hour and veered into the oncoming lane again to avoid a spike strip set up by officers. She continued to speed away and passed another civilian at a high rate of speed. Another spike strip hit all four of her tires at the intersection of Meridian Road and Sheafman Creek Road.
At the intersection of Sheafman Creek Road and U.S. Highway 93 Kratsch failed to stop and turned south on Highway 93. On Frontier Way she stopped with her vehicle facing the deputy vehicle.
When the deputy pointed a gun at her, she ignored his demand to show her hands. She poured gasoline on herself and held a lighter toward her body multiple times.
She requested deputies shoot her then got back into her vehicle and attempted to drive away.
Law enforcement boxed her vehicle in, broke her driver's side windows and sprayed a fire extinguisher inside her vehicle. Kratsch then grabbed a knife and began stabbing herself in the stomach.
Officers opened the door and disarmed her.
As medical personnel attended Kratsch she admitted to having two or three beers before the pursuit and appeared to be intoxicated. She consented to a blood draw and was transported to Marcus Daly Memorial Hospital where her blood was drawn and sent to the Montana State Crime Lab for processing.
Justice of the Peace Ray set bond for Kratsch at $10,000. Kratsch will appear in District Court on Oct. 7 or 15.
In other Justice Court news:
A Corvallis woman was charged with four felonies of attempted arson, criminal endangerment, assault with a weapon, assault on a police officer and two charges of partner or family member assault, misdemeanors.
According to the charging affidavit, on Sept. 15, Tara Leigh Deshazo, 44, punched, pulled hair and dug her fingernails into family members and also threatened them with a knife. She threatened to light the residence on fire and started dousing it with lighter fluid, then doused a family member with lighter fluid and tried to light the person on fire, according to court documents.
A Ravalli County deputy arrived and was also punched, kicked and scratched.
The affidavit said the officers reported that Deshazo was highly intoxicated but that she refused to submit to a breath test.
Justice of the Peace Jennifer Ray set Deshazo's bond at $50,000. Deshazo will appear in District Court on Oct. 7 or 15.
Get local news delivered to your inbox!
Subscribe to our Daily Headlines newsletter.