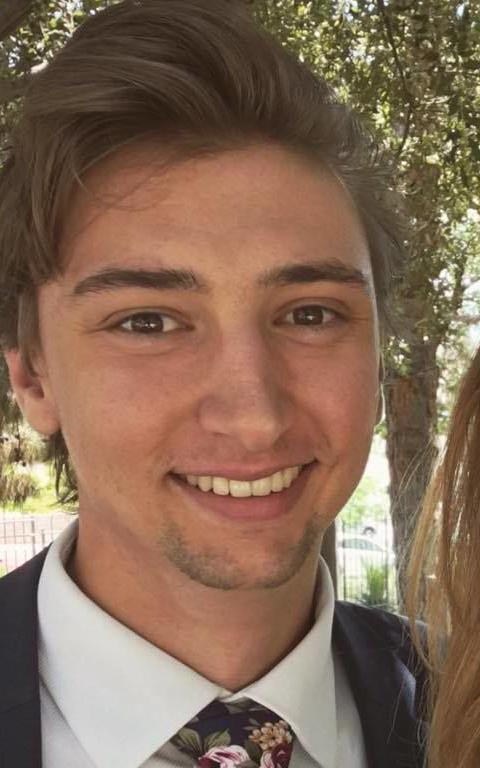 Teams of searchers continue to seek a 25-year-old Utah man missing since Sunday in the Bitterroot-Selway Wilderness above Twin Lake on Thursday.
Ravalli County Sheriff Steve Holton said they had not found him as of 5 p.m. Thursday.
Holton said search-and-rescue teams from both Ravalli and Missoula counties were flown by helicopter 13 to 16 miles back into the area where Kaden Laga was last seen.
Five dog teams were also deployed.
Laga was on a horseback trip with members of his family just west of Twin Lakes when he was separated from them. He had limited supplies and clothing, according to his family.
You have free articles remaining.
Authorities were notified when he failed to reach the trailhead on Sunday, Aug. 11. Since then, there have been numerous helicopters searches, as well as teams on the ground from both Montana and Idaho.
A previous report that hounds had located his scent was incorrect, Holton said.
Laga was about 16 miles west of Twin Lakes when he was last seen.
Laga's family created a Facebook page, "Search for Kaden Laga," Wednesday to provide updates on the search.
The incident command on the search will transfer over to the Idaho County Sheriff's Office Friday morning. The search area is entirely in Idaho.
Holton said Ravalli County will continue to offer support.
Get local news delivered to your inbox!
Subscribe to our Daily Headlines newsletter.