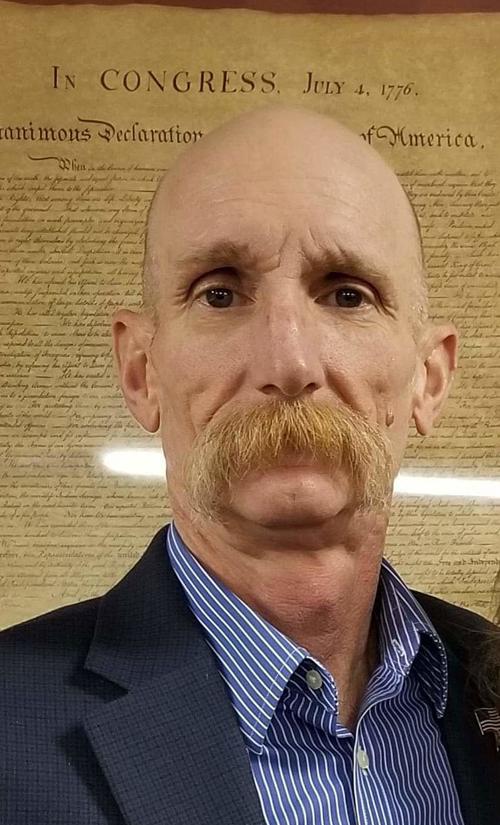 1. In May, Ravalli County residents voted to approve the creation of a new community college district, but did not pass a levy to support it. The decision on whether the district will be created is now in the hands of the Legislature and Board of Regents. If elected, how will you vote on this issue?
The voters decided by referendum in June. As a Representative of HD 87 I would hold that position. Legislators are not above the people. They are there to represent that district.
Given the fiscal issues and revenue decline in Montana, I see no reasonable way to move forward with this. Funding from the state means tax money. As far as I know there is no "extra" money laying around to fund this. If there is then maybe someone could explain to us tax payers why we need more taxes.
2. State revenues are expected to dip due to the pandemic. Typically those shortfalls are made up either by raising taxes or cutting budget items. What taxes would you support raising or what services would you cut to make up for that anticipated shortfall? Please be specific.
I don't support raising any taxes. As far as budget cuts, yes. There is a bunch of money being wasted by bureaucratic agencies in Helena. This needs to stop. $600 a day at high end coffee shops, first class air fair upgrades, high end fashion stores, trips to SeaWorld, 4 and 5 star hotel stays, etc. Cut budgets? Absolutely.
3. The reason state revenues are expected to drop is small businesses have been hurt due to the pandemic either through the shortened hours or supply chain issues. What specific ideas do you have that would help kick-start the economy in Ravalli County?
We need to open up everything again. This whole shutdown was done backwards. It should have never happened. Let's get back to work.
4. How important is it to you to be able to work with the opposing party to get legislation passed?
Good legislation is just that. If it benefits the people and I mean ALL the people, it should not be that hard to do.
Get local news delivered to your inbox!
Subscribe to our Daily Headlines newsletter.