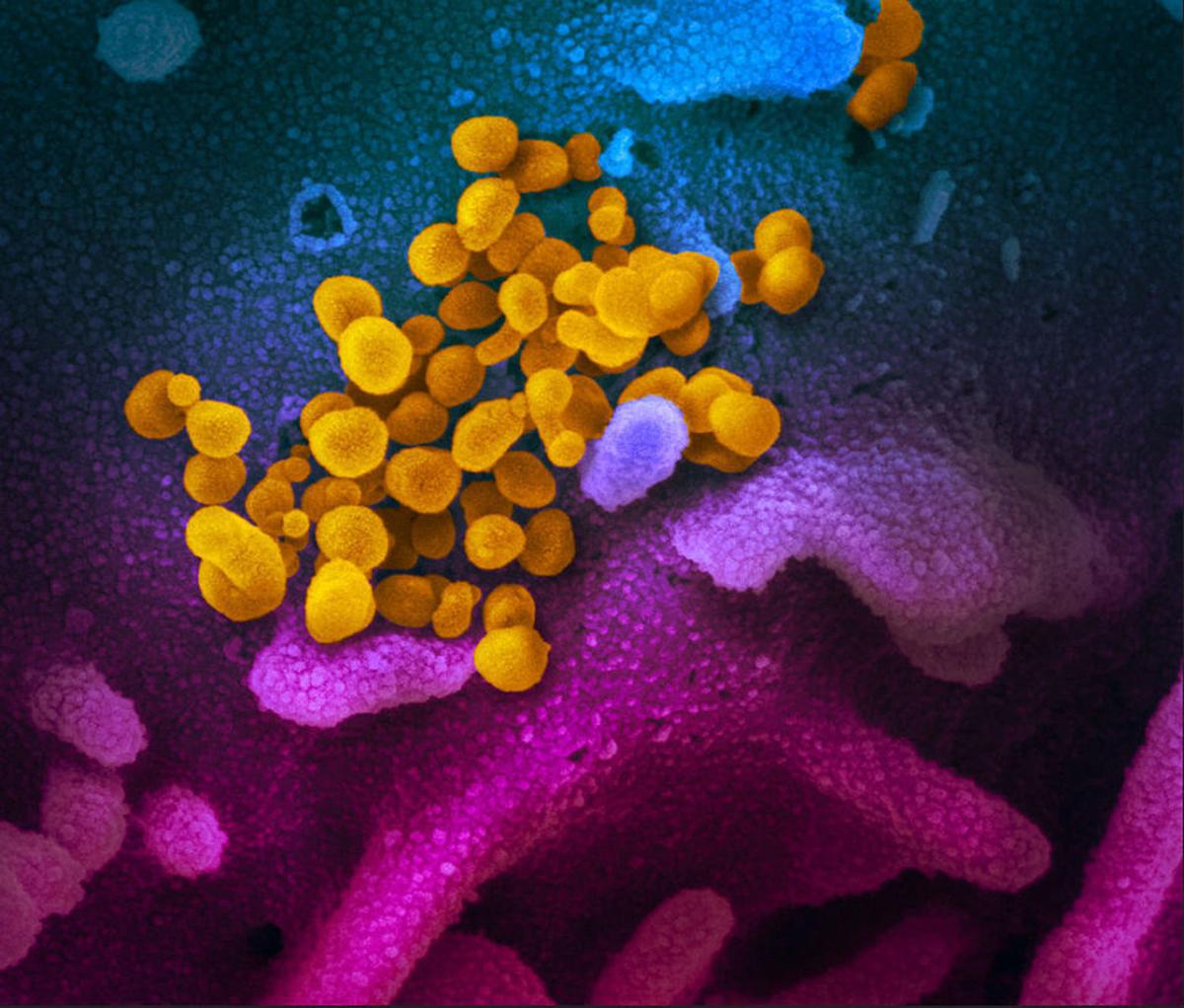 Ravalli County has 15 active cases of COVID-19 including two new cases confirmed on Thursday.
One new case is a child under the age of 10, one new case is a woman in her 70s, and two active cases remain hospitalized.
According to the press release by Public Information Officer Joseph Hopkins, contact tracing is being performed on all cases by Public Health nurses. The active cases are entering isolation and their contacts are being quarantined.
Public Health nurses continue to release active cases from isolation as they recover from symptoms, and direct contacts are released from quarantine as they complete their 14-day period without symptoms.
Public Health would like remind residents that thoughtful behavior — such as keeping your social circle small, wearing a mask when in public or interacting with people, stay 6 feet from other people and wash your hands often and thoroughly — can help stop the spread of COVID-19.
For questions regarding COVID-19, call Ravalli County Public Health at 406-375-6672.
Get local news delivered to your inbox!
Subscribe to our Daily Headlines newsletter.