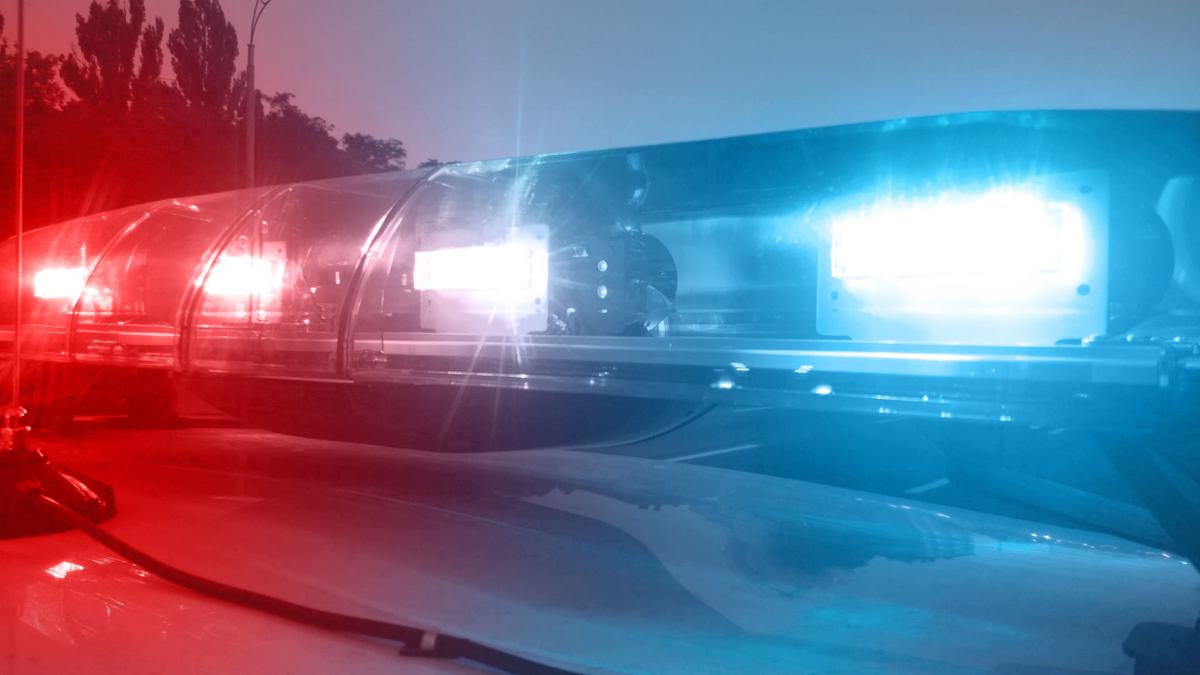 A serious head-on collision Wednesday night south of Stevensville that sent three people to the hospital may have been caused by a dog in one of the vehicles.
Montana Highway Patrol Sergeant Scott Bennett said a passenger car travelling southbound around 5:30 p.m. lost control near Higgins Lane, veered to the right, then over-corrected and crossed into the oncoming lane to crash head-on into a pickup truck.
Bennett said the young couple in the passenger car were seriously injured in the accident. The driver of the pickup truck did not appear to be injured, but was transported to the hospital as a precautionary measure.
"At this point, we are suspecting the dog in the passenger car somehow interfered with the driver," Bennett said.
The man driving the passenger vehicle told first responders that something had happened that involved the black Labrador retriever. Bennett said the dog was badly hurt in the accident as well.
There were no signs of driver impairment or excessive speed, Bennett said.
Get local news delivered to your inbox!
Subscribe to our Daily Headlines newsletter.