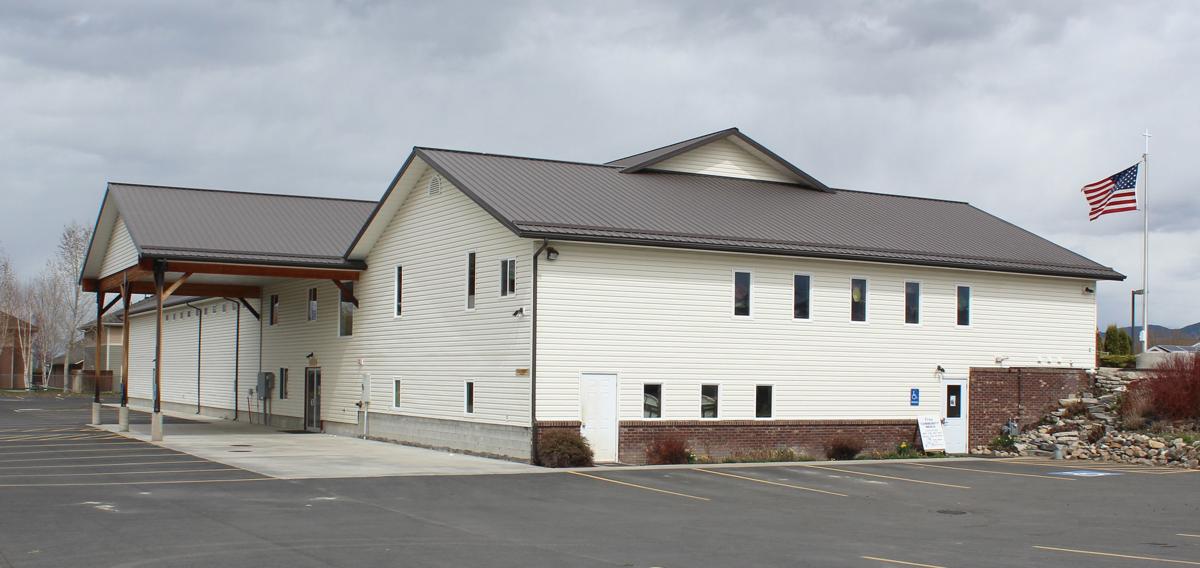 The meals will be made and packaged to go by the Triple Creek Guest Ranch.
Family Shelter chair Gary Locke said, "In times like these only God could have put together this partnership."
"Triple Creek Guest Ranch has some of the finest chefs anywhere in the whole world and Family Shelter created a meal program that gives away more meal than anyone," Locke said. "It is amazing. We are so blessed, so thankful, so happy that Triple Creek has stepped up and is helping us out here."
Meal service will begin at 5:30 p.m. and be available Monday through Friday at the Cornerstone Church, 280 Fairgrounds Rd., in Hamilton.
The system of delivery will be drive-through. To facilitate a smooth and continuous flow of traffic, guests are asked to drive around the church on the east side to the overhang on the west where they will be met by friendly volunteers.
"To maintain the most amount of personal distance for safety, we also request that they open a rear window so we can set their meals into the back seat as far away from them as possible," Locke said. "We want to thank general manager David Macilwraith and his staff at Triple Creek for their willingness to help all those in need in our community as they purchase and prepare all the wonderful dinners."
According to their website, "The Community Meals Program offers free meals to any and all in need, from September through May." Family Shelter of the Bitterroot, Inc. is a nonprofit nondenominational Christian organization with volunteer board and funded by charitable donations. For more information call Gary Locke at 406-239-8833 or online visit familyshelterbitterroot.org/.
Get local news delivered to your inbox!
Subscribe to our Daily Headlines newsletter.