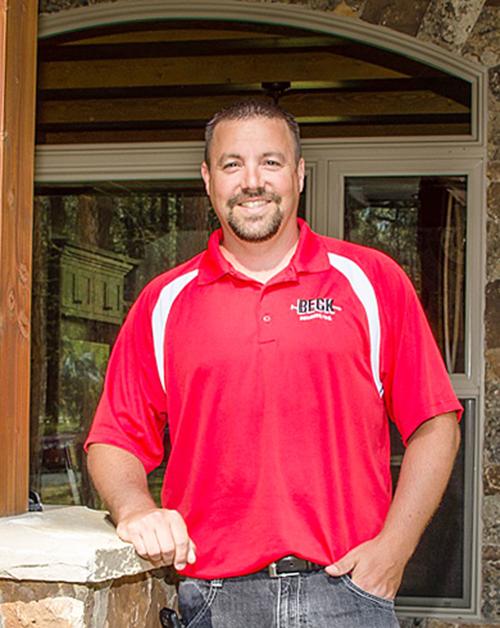 Tom Stringham with Beck Builders Inc. is Montana's Builder of the Year and the state president for the Montana Building Industry Association.
The association has three tiers — local, state and national levels, and Stringham was the 2015 president of the local group, the Bitterroot Builders Industry Association.
Stringham is active in the building industry, the community as a whole, local government affairs and the education of youth in the trades.
Stringham said he has been a member of the MBIA and BBIA for about 10 years and the Montana presidency is a year commitment on his part.
He said it gives him an interesting view of the state.
"We have state executive officer as well and he keeps me abreast of what the membership is asking for or when the general public calls for questions," Stringham said. "We get questions about contractors to make sure they are legitimate. We track that and so much more at the state level."
The MBIA also has a key role in workforce development.
"It is a national issue in our industry with housing affordability," he said. "There is a lack of youth in our industry so we are trying to promote that throughout the schools."
The MBIA keeps track of building codes and regulations especially those that would make it difficult for builders to do their job.
There are about 1,500 members in MBIA, some are builders and some are associate members — subcontractors for example, a roofer, painter or drywall installer.
There is a safety program at the state level.
"Our members tend to be safer than the general construction community," Stringham said. "It is called 'GRIP' our 'GRIP safety program.'"
Stringham said he was nominated to be president by the local association and was elected to the statewide office.
"Currently, our local association (BBIA) is working with the county (Board of Health) and the realtors association on updating wastewater regulations with in the county," he said. "It is fun to see the teamwork with the county officials and the builders to have a healthier, safer community by updating that code."
Paul Beck, owner of Beck Builders Inc., said that Stringham showed he is defending building rights on a local level and a state level to get the Montana award.
"He is very involved with government affairs and is always informing us (our local association) of new rules and regulations on a state level," Beck said. "It's a big honor. He was voted on by the board at the state of Montana."
Beck said many people support the building industry including builders, architects, well-drillers, people who sell appliances, materials, flooring, electricians, plumbers and the list continues. Furniture sales and home decorations are also connected to the building industry.
"It is such a large group of people that support our industry," he said. "The building industry is such a big employer in our little valley and across the country. It is a very large facet of our economy."
Beck said Stringham deserves the Montana's Builder of the Year award.
"Tom is a huge asset to our company," Beck said. "He is my sales manager and very key to my operation."
Get local news delivered to your inbox!
Subscribe to our Daily Headlines newsletter.