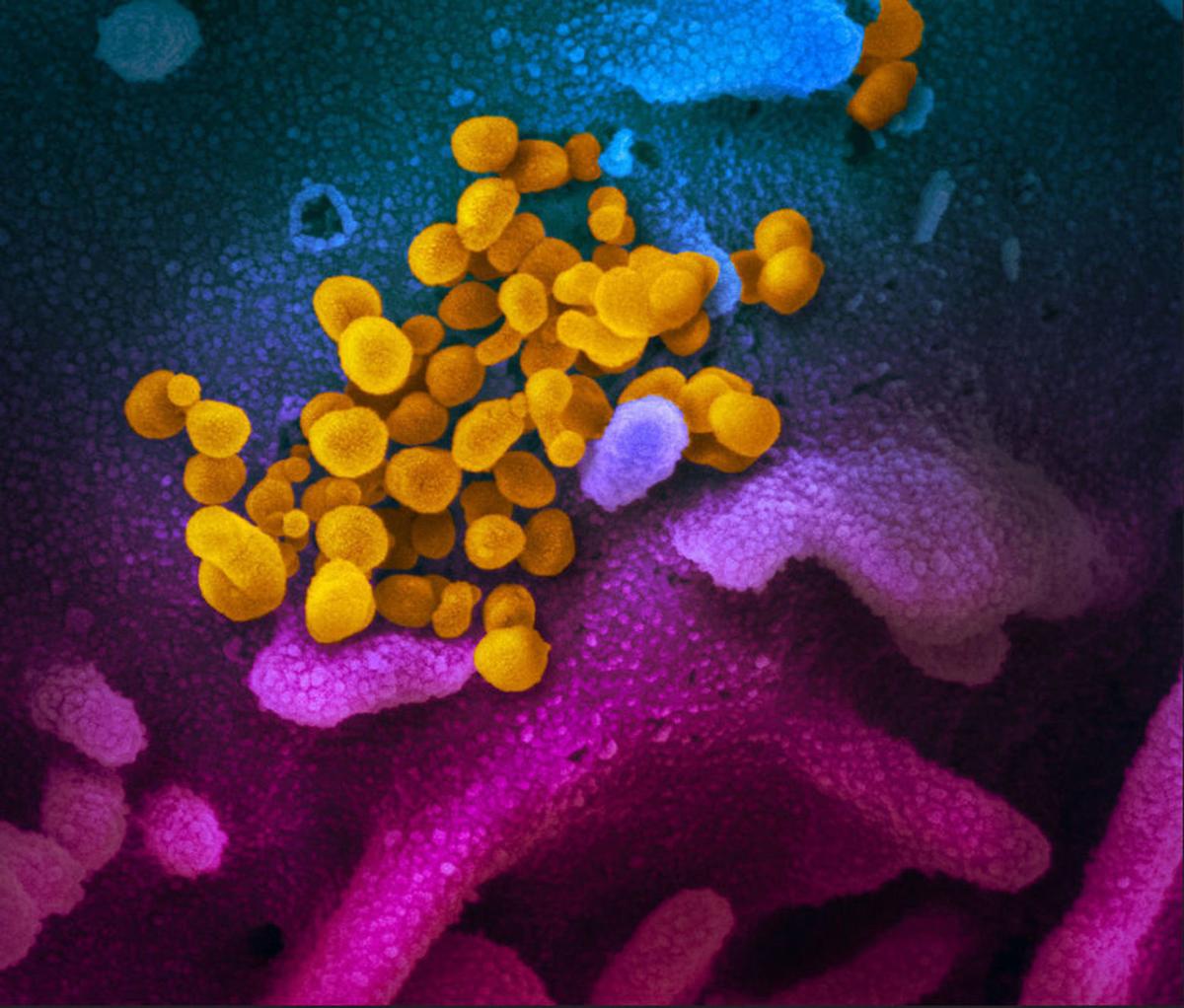 Ravalli County will host its first large-scale COVID-19 vaccination clinic Saturday.
The county is set to receive 975 of the 19,500 doses of the Pfizer vaccine that were initially allocated to CVS and Walgreens for use at the state's long-term care facilities.
Gov. Greg Gianforte announced last week the federal government has approved Montana's request to reroute those doses to hospitals around the state equipped with ultra-cold storage facilities needed for the Pfizer vaccine.
Rocky Mountain Laboratories loaned Marcus Daly Memorial Hospital ultra-cold freezers at the beginning of the COVID-19 vaccine roll-out.
While the hospital will receive the doses and host Saturday's clinic, MDMH's spokesperson Christina Voyles said multiple local entities will help run the one-day community vaccination event.
The appointment-only clinic is set for Saturday, Feb. 13 from 8 a.m. to 2:30 p.m. at the Bitterroot Physician's Clinic, 1200 Westwood Drive in Hamilton. Residents who fall in the state's Phase 1B category who are already on vaccine waiting lists at local entities will be vaccinated.
Ravalli County clinics, pharmacies and the public health department will provide the names of the people who will be vaccinated from their waiting lists.
Walk-in appointments will not be available.
Officials plan to set up appointments with people from those lists over the next few days.
People will be prescreened.
"Some people might not want the Pfizer vaccine," Voyles said. "Some might not be able to return March 6. They will also be asked about allergies or if they've had another vaccine within the last 14 days."
Voyles said the clinic looks to vaccinate 180 to 200 people per hour. People who have been vaccinated will be asked to either wait inside or out in their cars for at least 15 minutes after receiving their shot to ensure no adverse reactions to the vaccine.
The clinic will draw help from the different community health care partners to both administer the vaccine and serve as volunteers to ensure the clinic runs smoothly. Voyles said they'll also tap into a list of retired nurses and physicians who have offered their help.
"We're elated to be able to pool resources with other health care partners in the community, to offer such a large vaccine clinic," said Pete Dunn, director of MDMH Rehabilitation and community COVID-19 vaccination liaison.
"We want to publically thank those joining forces, not only for this clinic but for other vaccine-related activities as well: Bitterroot Drug, Corvallis Drug, Ridgeway Pharmacy, Healthcare Plus Pharmacy, Ravalli Family Medicine, Ridgeway Pharmacy, Valley Drug, Family Pharmacy, Osco Pharmacy, Timber Ridge Pharmacy, Walgreen's and Public Health."
"Folks from these groups will come to our campus this Saturday to help vaccinate, coordinate and assist with all logistics," Dunn said.
The second shot will be provided on March 6.
Phase 1B recipients include people over 70 years of age; American Indians or other people of color who may be at elevated risk for COVID-19 complications; and people ages 16 to 18 with high-risk medical conditions.
The vaccine is funded by the federal government. There is no charge.