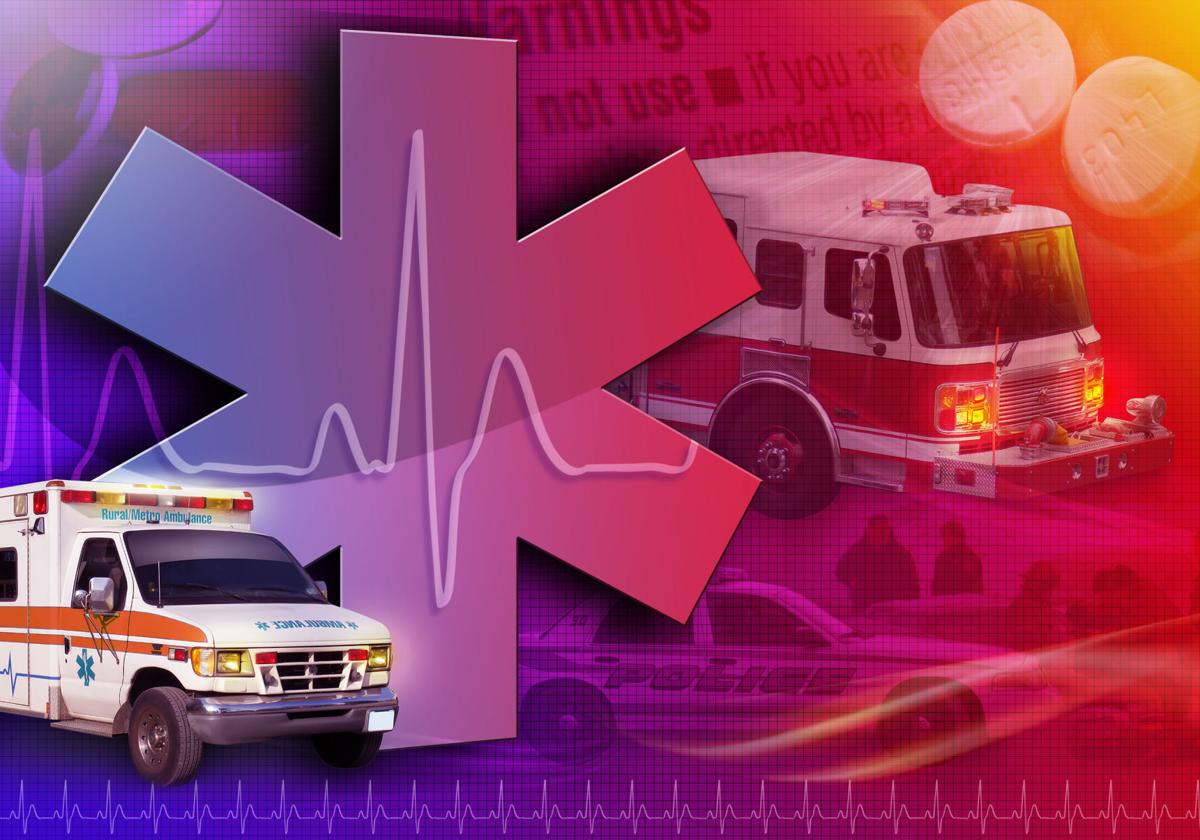 The victim of a four-car accident Friday has been identified as Christine Howe, 61, of Florence.
Ravalli County Sheriff/Coroner Steve Holton said his office "sends condolences, thoughts, and prayers to Mrs. Howe's family and our community during this time of grief."
Howe and her two dogs were killed late Friday afternoon in a four-car accident on Highway 93 just north of Florence.
The accident occurred at 5:21 p.m. in between Florence and the Ravalli County line.
The woman was headed northbound when she slowed to make a left-hand turn into her driveway, said Montana Highway Patrol Sgt. Scott Bennett. Her Toyota 4Runner was struck from behind by a GMC Yukon driven by a 19-year-old Hamilton man.
The collision pushed the two vehicles into the southbound lane where they were hit by a Dodge pickup driven by a 31-year-old Missoula man and a Toyota RAV driven by a 66-year-old Stevensville woman.
The Florence woman died at the scene, Bennett said. The other drivers were transported the hospital. All survived the wreck.
Bennett said the wreck closed down the highway and traffic was rerouted for a time to Old Highway 93 between Florence and Lolo. The investigation didn't indicate that excessive speed or impairment played a role in the accident, he said.
A group of local residents are taking action following the wreck. They have started a Facebook page called "Advocates for Change to Montana Highway 93 S" and plan to begin meeting with state and local officials to discuss potential changes to the highway.
"She was a friend," said Stephanie Puckett, one of the organizers, said of Howe. "It's at the point now that it's too personal. You can't sit back and do nothing."
Howe co-owned Sharp K9s, a certified dog training business, with her husband.
"They trained tracking dogs and have worked with a lot of different departments and search and rescue organizations," Puckett said. "She was an amazing person. Everywhere she went, everyone loved her. This is a huge loss."