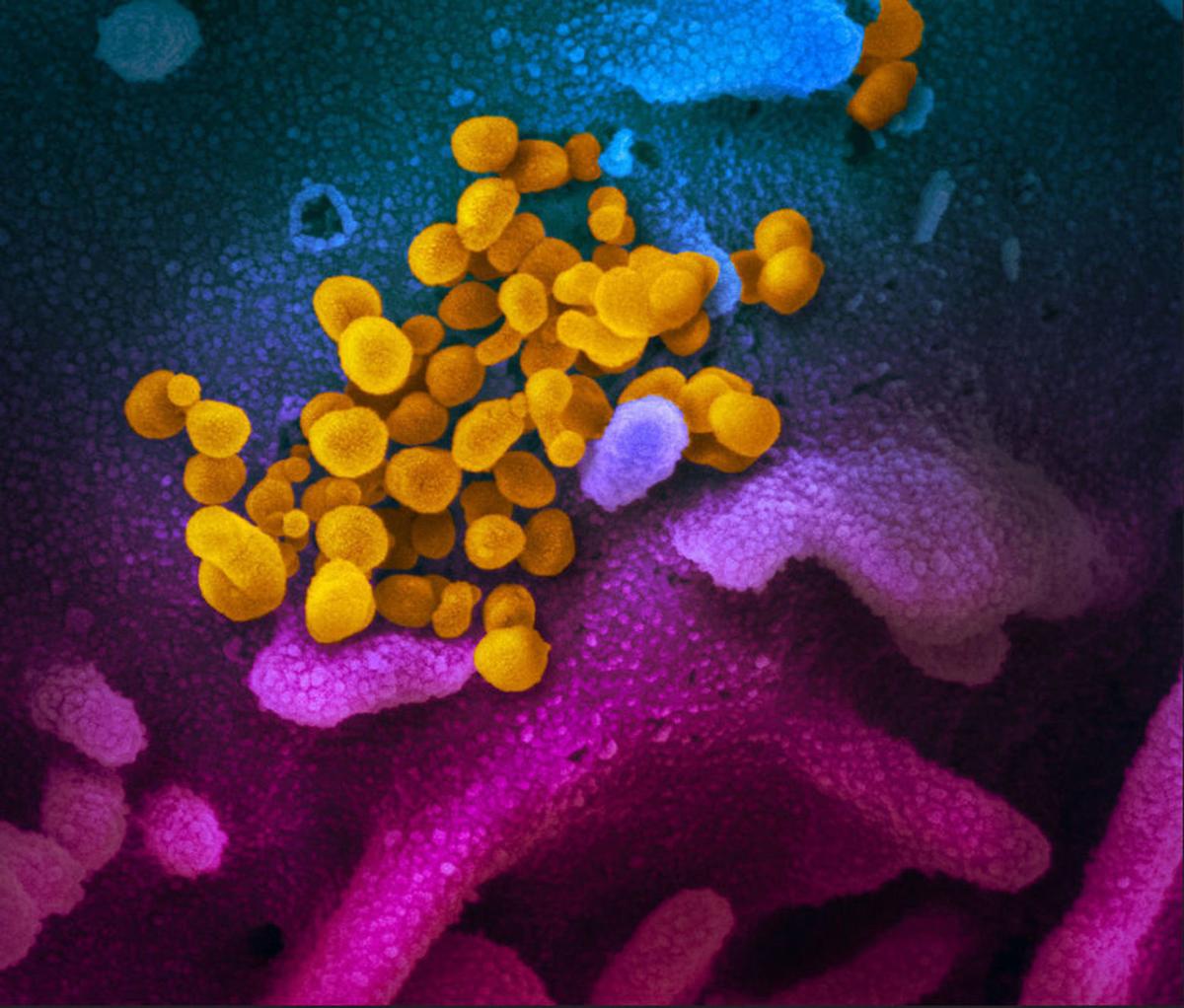 Ravalli County could receive its first doses of COVID-19 vaccine as soon as next week.
On Friday, Gov. Steve Bullock announced the second week of allocations of the vaccine will target healthcare workers at rural hospitals and staff and residents of long-term care facilities.
Montana's anticipated allocation of vaccine doses through the end of the year has been reduced by the federal government by 20% from 60,000 down to 48,000. Other states faced similar reductions.
"It's disappointing news that our anticipated allocations of the vaccine have been reduced, but our priorities remain the same to protect those most vulnerable to severe disease or death from the virus and those who have been serving on the frontlines," Bullock said. "We are best utilizing the resources available to further reduce the strain on our hospitals and to save lives."
Marcus Daly Memorial Hospital spokesperson Christina Voyles said hospital officials are "pretty sure" the first doses of vaccine will arrive at the hospital next week, but they don't have a date yet. It's also not certain whether the hospital will receive the Pfizer or Moderna vaccine.
Rocky Mountain Laboratories has loaned the Hamilton hospital the ultra-cold storage equipment necessary for the Pfizer vaccine.
Ravalli County Public Health director Tiffany Webber said Thursday that the vaccine could arrive as early as next week at the county clinic. Since the county doesn't own ultra-cold storage equipment, Webber expects to receive the vaccine manufactured by Moderna.
An advisory board recommended an emergency authorization for the Moderna vaccine Thursday. It still needs approval by the Food and Drug Administration and the Centers for Disease Control and Prevention before it can be shipped.
"Public Health will continue to update the community regarding vaccine and plans for dispensing as information becomes available," Webber wrote.
The Montana Department of Public Health and Human Services allocated next week's shipment of 6,825 Pfizer doses to long-term care facilities, which includes nearly 300 nursing homes and assisted living facilities. The federal government is contracting with CVS, Walgreens and Big Sky Managed Care Pharmacy to offer onsite vaccination services.
The state also expects to receive 18,300 doses of the Moderna vaccine next week, according to a press release from the governor's office. The vaccine does not require ultra-cold storage and comes in packages of 100 doses. The plan calls for shipping those to critical-access hospitals and community health centers for healthcare workers on the front line.
The press release said the list of facilities where the vaccine will be sent will be finalized next week.
Sapphire Lutheran Homes administrator Cole Harden said they don't have a firm date yet on when the vaccine will be available at the Hamilton facility.
"We have heard through the grapevine that we should be able to get the vaccine by the end of this year," Harden said.
Harden said local long-term care facilities will partner with Walgreens for the distribution of the vaccine.
On Friday, Harden said he was preparing a survey for staff and residents to get final numbers on how many will want to be vaccinated.
"We're not making it mandatory at Sapphire Lutheran Homes," he said. "We want to provide people the opportunity to make informed decisions for themselves."
Sapphire Lutheran Homes has been under lockdown since March.
Hardin doesn't expect that to change immediately after the vaccine becomes available.
"It may lessen our internal concerns," he said. "We want to make sure that we have a healthy workforce and that we can keep our residents safe."
Hamilton's Discovery Care Centre administrator Rick Bucheit said Friday he was still waiting to hear when the vaccine will be available for that facility.
"I know we're part of Phase 2," Bucheit said. "I think they are working on building distribution logistics. There are so many small facilities in this state…They are going to start moving into the far reaches of Montana."
As of yet, Bucheit said there haven't been any directives issued by the government that would indicate that long-term care facilities will be able to relax restrictions after the vaccine is distributed.
"We are going to look at every opportunity that we can to start opening things back up as soon as we safely can do so," he said. "I'm pretty cautious, but I'm feeling optimistic that we may be able to start to crawl out of this hole that we've been and that our residents won't have to feel so locked in."
"When this first started, we didn't see many distinct impacts of that isolation, but our residents are really getting tired of it now," Bucheit said.