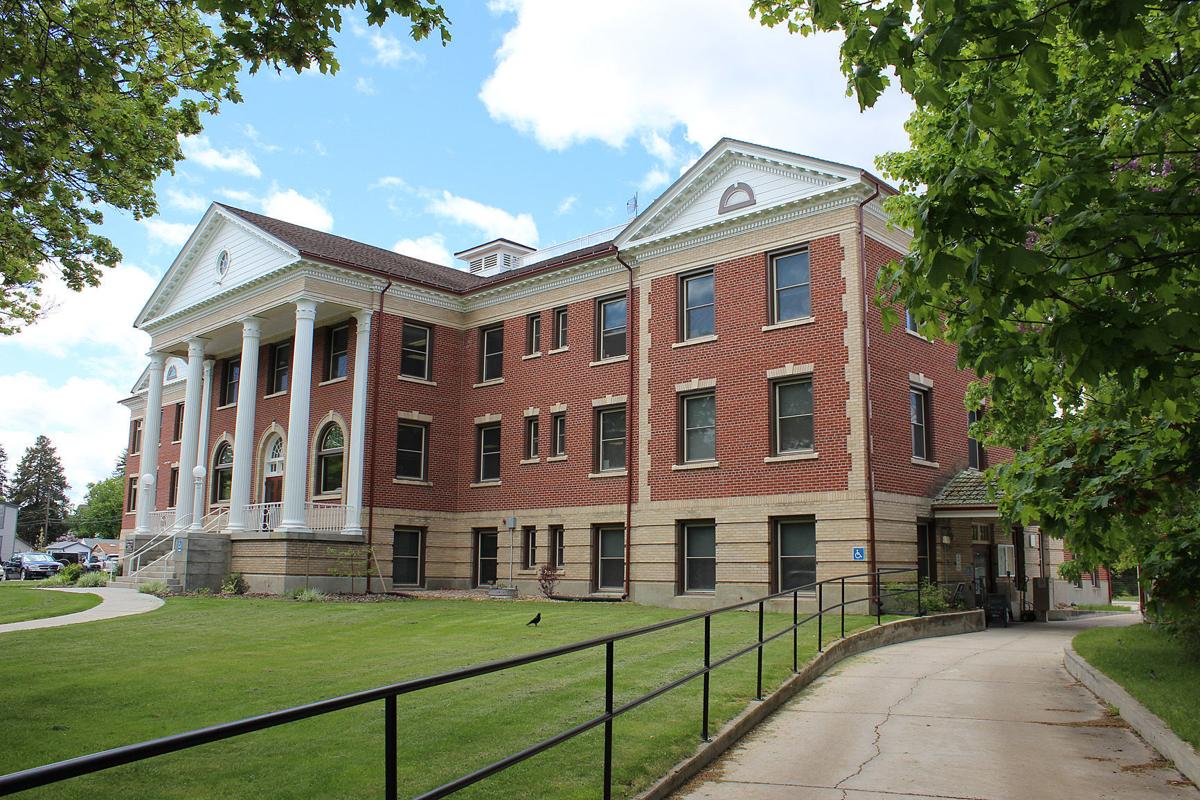 Primary election ballots are due back to the Ravalli County Election Office by 8 p.m. on June 2.
Election Administrator Regina Plettenberg reminds voters to return their ballots soon.
"We're coming up to the last week for the election," Plettenberg said. "I don't want folks to get to the last day and be upset that they have to drive their ballots in when they could have mailed them."
The ballot return mailing envelopes are postage-paid.
She recommends mailing the ballots no later than Wednesday, May 27, to guarantee they will be received by the deadline.
"If they haven't received one or misplaced the ballot, we sent them we still have time to work with them," Plettenberg said. "They can call our main line if they have any questions, 406-375-6550."
To register to vote or get a replacement ballot, voters may also go to the late registration/ballot replacement center (located in the Ravalli County Administrative Building, first floor, north entrance). The building is open to the general public. who must maintain social distancing requirements.
Ballots can be dropped off at a ballot box on the north end of the Ravalli County Administrative Building, 215 S. Fourth St, Suite C, in Hamilton any day, including until 8 p.m. on June 2.
On Election Day only, there will be a drive-through ballot drop box in the Florence school parking lot near the school Administrative Building, 5602 Old U.S. Highway 93, in Florence.
"Now is the time to get your ballot in the mail so you don't have to physically drop it off," Plettenberg said. "The postage is already on it."
Get local news delivered to your inbox!
Subscribe to our Daily Headlines newsletter.