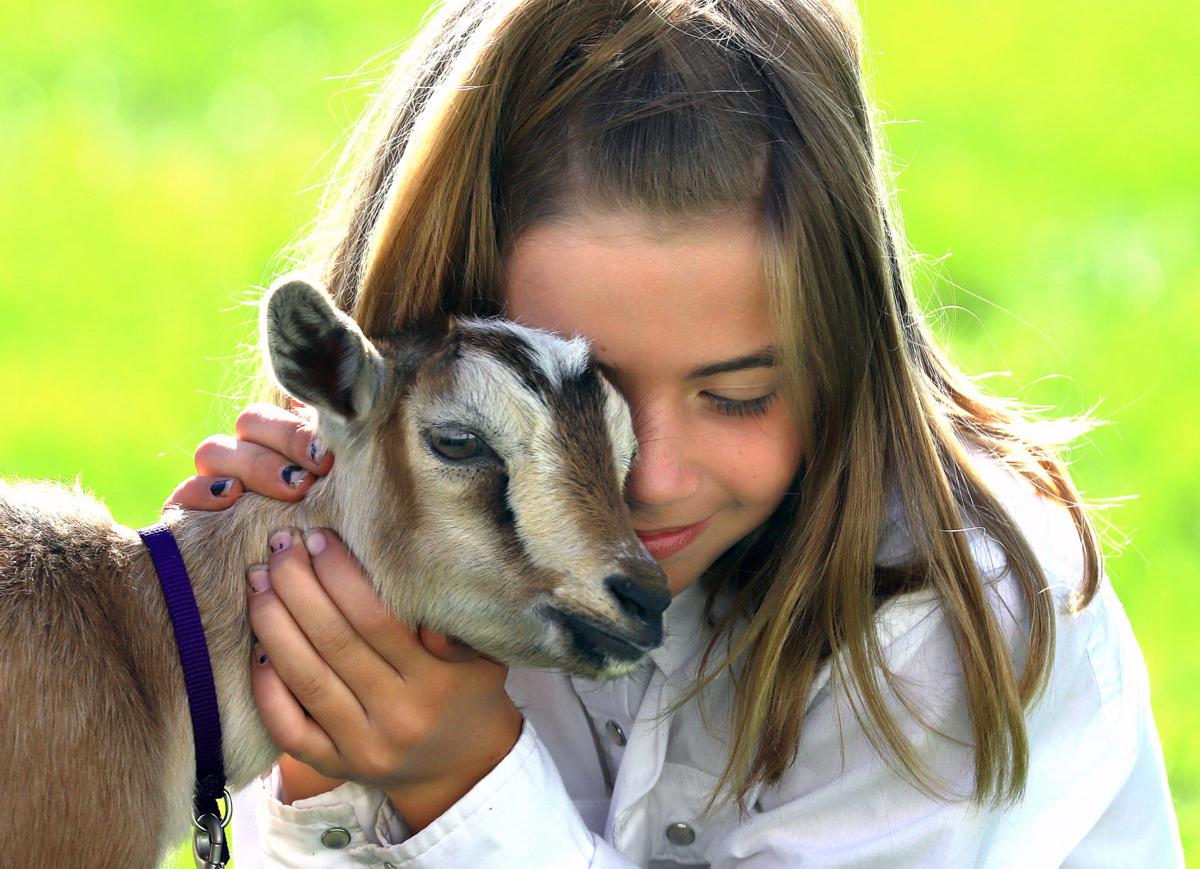 The Ravalli Republic staff won 14 awards for writing, photography, page design and advertising, including nine first-place awards, in the annual Montana Newspaper Association's Better Newspaper competition.
The awards were announced Thursday night at a first-ever virtual convention held in Kalispell. The association's 135th-annual convention was originally scheduled to be held in June, but was postponed due to the coronavirus pandemic.
Ravalli Republic Associate Editor Perry Backus received five first-place awards in the categories of Best News Story, Best Feature Story, Mark Henckel Outdoor Writing Award, Best Portrait Photo and Best Feature Photo in the association's division two.
He also won a second-place award in Mark Henckel Outdoor Writing Award and a third for Best Feature Photo.
Jessica Abell placed first in three categories, including Best Front Page, Best Page Layout and Design and Best Sports Page Layout and Design. Abell also placed third for Best Page Layout and Design.
Dara Kilian received a first-place award for Best Sponsor Page and third place awards for Best Use of Local Photography in an Ad and Best Marketing Campaign.
"The Ravalli Republic has been covering its community with integrity, depth and style for a long time," said Lee Enterprises' Western Mountain States Regional Editor David McCumber. "These awards are a reflection of the great journalism that Perry Backus, Jess Abell and Dara Kilian provide Ravalli Republic readers day in and day out. I couldn't be more delighted that their great work is being recognized."
Get local news delivered to your inbox!
Subscribe to our Daily Headlines newsletter.