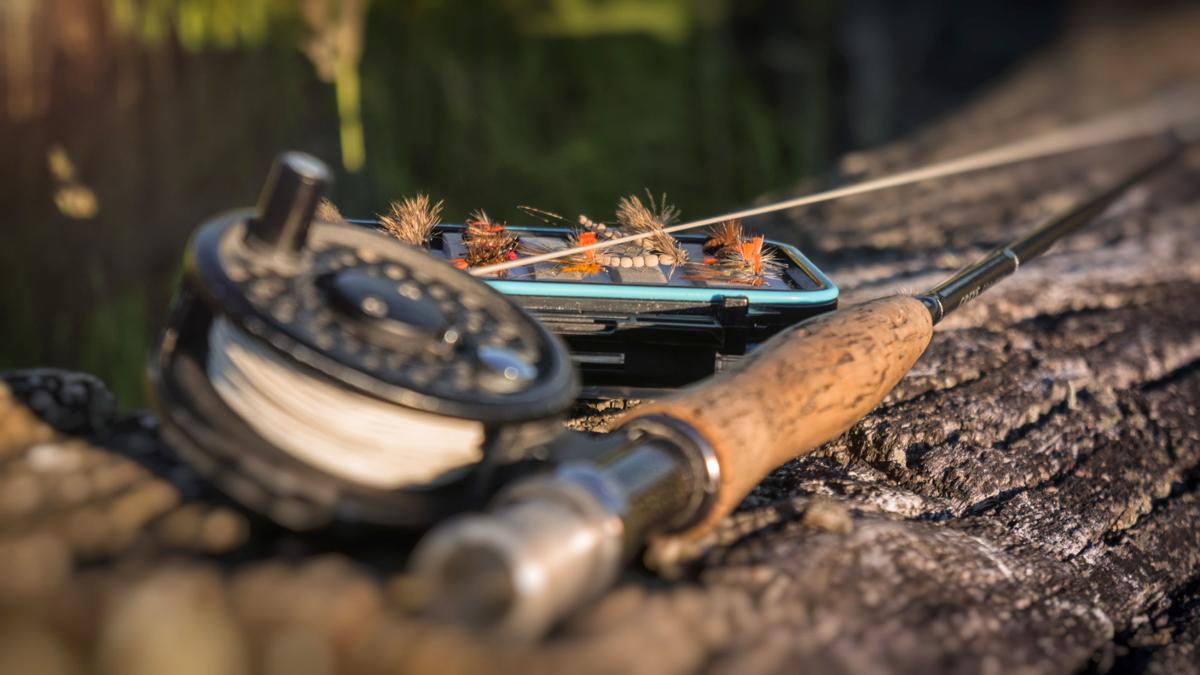 Over the years I have been asked many questions about fly-fishing. Most questions are easy to answer but there are some that are still perplexing. The most consistently asked question is "Fly fishing looks so easy, so can I learn to do it without much difficulty"? I invariably answer that it is easy but it takes some time to perfect your casting. However, casting is only a part of fly fishing and there are a few other things that you must also do to be able to catch fish.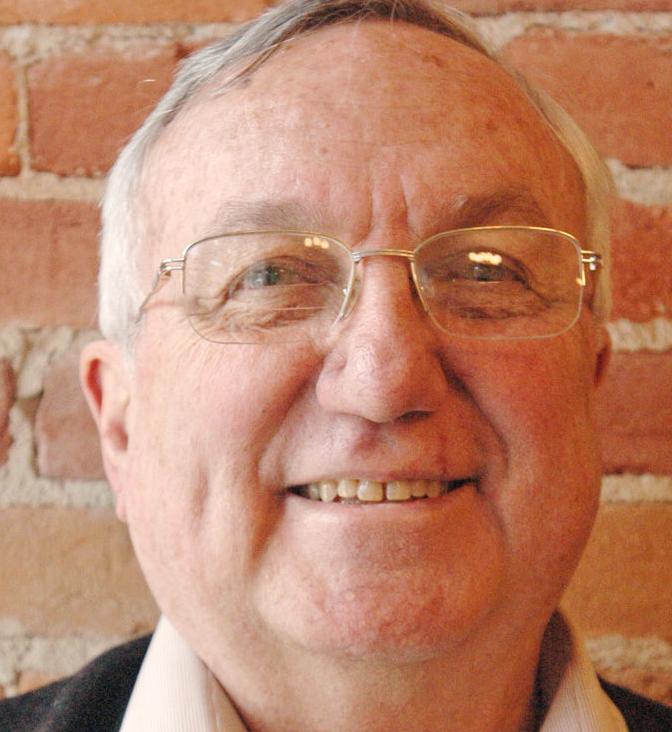 Fly fishing is very different from other types of fishing. Spin fishing is probably the easiest because you use a weighted hook or lure to propel the line to the destination in the water. You can cast a fly line with a regular spinning rod but you can't cast it very far. The opposite is true with a fly rod. It is difficult to cast a lure because of the length and flexibility of the rod. The most difficult part of learning to fly fish is casting a weightless fly to a place on the water that is a feeding lane for fish.
One question that is difficult to answer is "What are the benefits of fly fishing?" There are quite a few that I can think of but the most common answer would be that it is mentally and physically beneficial to us to connection to nature. Fishing is one of the most relaxing sports in which we can participate. We can do it as early as 6 or 7 years old, when we are physically big enough to handle a fly rod and be able to swim if we find ourselves in water that is over our head. It has been said by many fishermen that fly fishing is the most relaxing and de-stressing thing that they can do. It's not uncommon for a fly fisherman to find that when they fish they completely loose all thoughts of their regular life when they concentrate in casting and catching a fish.
Fly fishing is a very versatile way to fish. It can be done on a river, lake, or pond — wherever there are fish. Personally, I like fishing rivers best but I've had some great days fishing on a lake, especially when there are very large fish available to catch. Fly fishing in the ocean has become very popular during the past 15 years. Fly fishing manufacturers began to develop fly rods, lines and lures designed specially for salt water and when a few articles were written about fishing for bone fish and red fish the sport really took off. There are magazines that specialize in saltwater fishing and many fishermen prefer saltwater fishing to fresh water fishing today. I think it is the lure of larger fish that turns many trout fishermen into blue water fishing today.
Wherever you fish it is still much better than watching television or playing games on your cell phone.
Get local news delivered to your inbox!
Subscribe to our Daily Headlines newsletter.