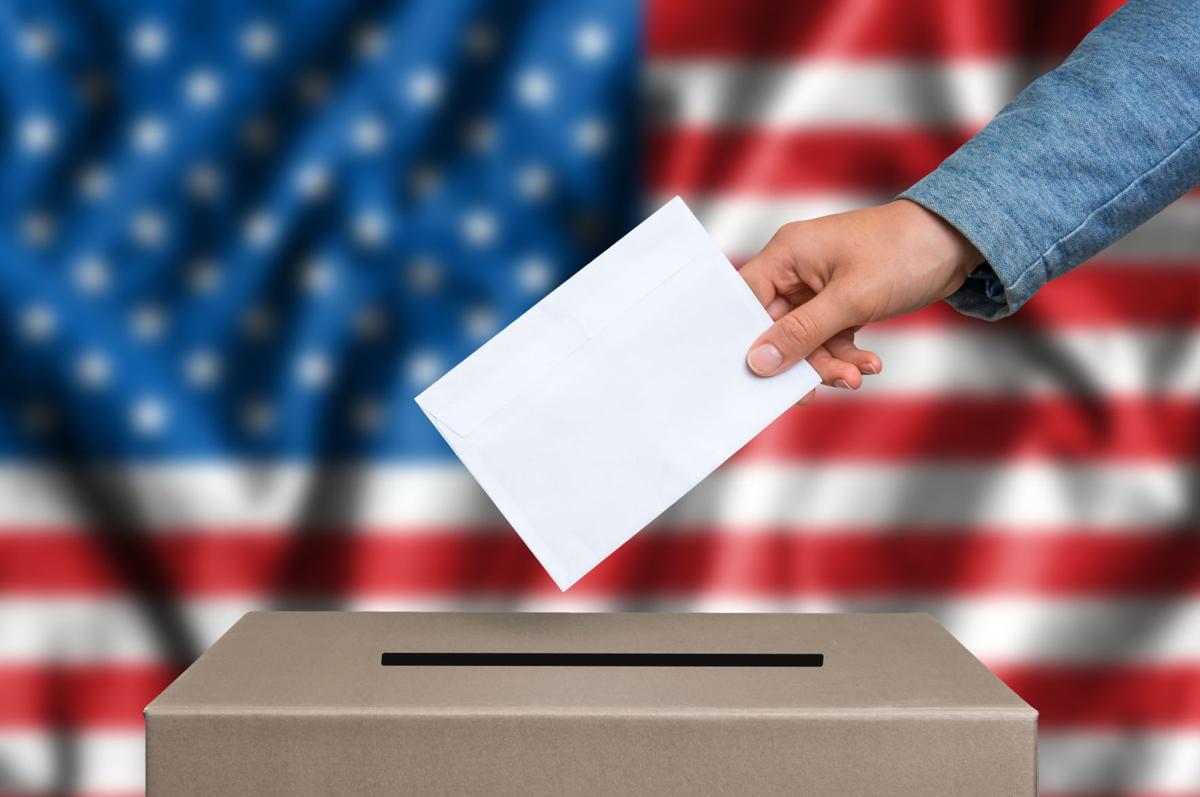 Ravalli County elections administrator Regina Plettenberg wants to remind voters dropping off a ballot for someone else to remember to fill out their BIPA form.
Passed by voters in 2018, the Montana Ballot Interference Prevention Act (BIPA) sets new guidelines for anyone dropping off ballots for family, friends or others.
Plettenberg's office mailed ballots Friday for a bond/levy request for the Bitterroot Aquatic Center and municipal races in Hamilton, Stevensville and Darby.
On Monday, she was already running into issues with the new law.
Plettenberg said there's some confusion on who is required to fill out the form and who is not. The answer is simple enough.
"It's everyone who drops off a ballot for someone else," she said. "It doesn't matter if the ballot is your wife's or your kid's. If you are dropping off a ballot for someone else, you are required to fill out the form."
The BIPA form was included with the ballots the county mailed Friday.
The form registers those collecting and delivering ballots as "authorized persons" under the new law. The law requires the person delivering the ballots to provide the name and address of the voter and their relationship to them.
Family members, caregivers, household members, or individuals known by the voter are the only people allowed to deliver a ballot. The deliverer's name, address, phone number and signature is also required on the form.
A person can collect and deliver a maximum of six ballots per election. Anyone who delivers more than six can be assessed a $500 penalty per additional ballot.
The new law does not impact those who choose to mail in their ballots.
Plettenberg said ballots for the Aquatic Center bond/levy and municipal elections are due on Nov. 5.
"We need to have them in our office on that day," she said. "They can't just be postmarked that day. We recommend that people get them in the mail no later than Thursday, Oct. 31."